So you've done some research and are ready to create a pay per click campaign for your business. Excellent choice. Now comes the hard part of making sure your PPC campaign is working for you.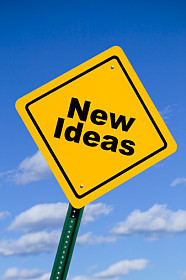 How do you make good optimization decisions if you're new to PPC?  While it can be very complex, there are a few simple factors that will help you make the most out of your campaign.
Optimization involves constantly testing, managing, refining and improving your pay per click campaign. The most basic yet important things to pay attention to in this process are:
Settings
This is where you select your network, device, location targeting, bid, budget, ad rotation and ad extension. Making smart decisions in each of these areas is important for a successful PPC campaign. Hire a PPC management company to help you, or read through the Google AdWords learning center tutorials before making any selections.
You should know which type of device will target the most potential customers for your company, be aware of the locations your conversions are coming from, have a clear budget and know the difference between the search and display network.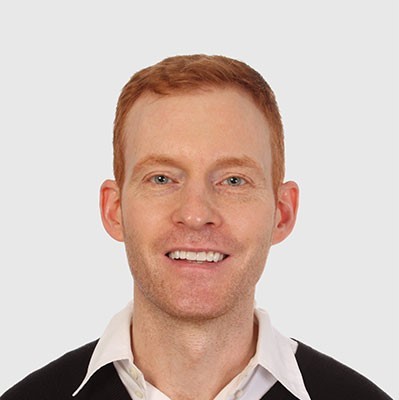 Need Google Ads Management Help?
Free Google Ads account review for
qualified clients
Most clients work directly with the founder
Almost 20 years experience
Advertisement
Your advertisement is one of the biggest factors in your PPC campaign. It should have a clear headline and copy, and represent your brand in the best possible way. It is a good idea to add an image as well. The display URL selection should entice potential customers to click on your link, and the destination URL selection should lead to your website.
Key Phrases
These are the most essential elements of your pay per click campaign. Your phrases should be relevant to your business. Optimizing your key phrases includes focusing on match type, (whether broad or exact), and also Maximum CPC and CPM. It might require some testing to determine which keywords are performing better than others, and optimizing the CPC and CPM takes practice. For this reason, it is a good idea to hire a Google AdWords pay per click consultant to assist you as you get your campaign up and running.
Landing Pages
The landing page is not a part of your PPC campaign, but it is a large factor in determining your quality score in Google AdWords. A landing page can also help you gain sales if it is easy to use and displays your product in an attractive way to customers.
A few factors to consider to increase your relevancy and reach high conversion rates are design layout, (from color to font and logo), and ease of use and functionality.
Optimizing your PPC campaign is an ongoing process that takes commitment and hard work. Focusing on these four basic areas will help you create a solid campaign and you can grow from there. For more advanced assistance, Webrageous is a PPC management company founded in 2001 that delivers excellent results. Watch some of our testimonials here and call 855-945-1596 for a no-obligation consultation.