If you are interested in improving your bidding management skills for the Google AdWords network, then you are in luck. Google AdWords has recently published a new online course available to anyone who has a Google AdWords Account and ID number at any time.
The course comes in the form of an online video accessible by clicking here on this link and then entering in your personal Google AdWords Account details in order to continue. The course is quick, but thorough and full of lots of tips direct from Google AdWords about the best way in which to manage the bidding element of your PPC Campaign to the best of your ability.
It goes through the ways in which your PPC Manager can calculate your value per click (which is the most amount of money you can afford to spend for a click in order to still make a profit). It also shows you how to experiment with different cost-per-click (CPC) bids to find the most profitable bids for your business.
This kind of information is essential to PPC Managers and PPC Advertisers because the bidding management system in Google AdWords is perhaps one of the most complex elements of this particular Pay Per Click system that one must learn to grasp.
Google AdWords does make it clear that this course is intended for those PPC Advertisers who are already measuring their ROI. However, Google AdWords is also quick to state that they would encourage anyone interested in learning more about the Google AdWords bidding strategies to take part in the course and benefit from what it has to offer.
Therefore, basically, the course is good for everyone!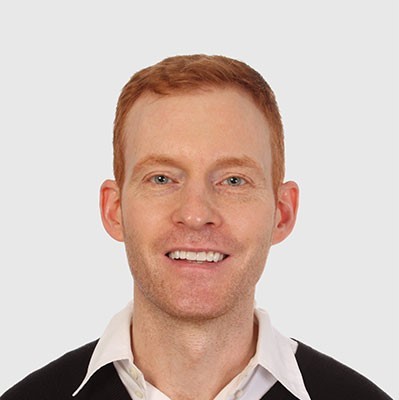 Need Google Ads Management Help?
Free Google Ads account review for
qualified clients
Most clients work directly with the founder
Almost 20 years experience