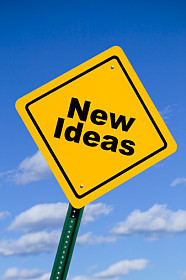 Since September 2009, Google has been working to produce a new AdWords Keyword Tool that promises to be better in a number of ways. The news is that this new AdWords Keyword Tool is now finally out of the beta testing stage and within a couple of months it will have replaced the old AdWords Keyword Tool completely.

By 1st September 2010, it is predicted that the old keyword tool will be redirecting all users to the new keyword tool and in this way the old keyword tool will eventually be phased out. At this point the beta label will be dropped from the new keyword tool and all internet users will be able to make use of Google's recent AdWords update in full.

Based on a fair bit of feedback, Google decided to make a few changes to the AdWords Keyword Tool. These changes are intended to make the tool more useful; to make it function more effectively. For example, with the new AdWords Keyword Tool the internet user can remove duplicate keywords and add negative keywords. These changes are just two examples. A few more features now exist which you will recognize once you start making full use of the new and improved version.

This link will take you to the new Google AdWords Keyword Tool so that you can take a look at it first hand.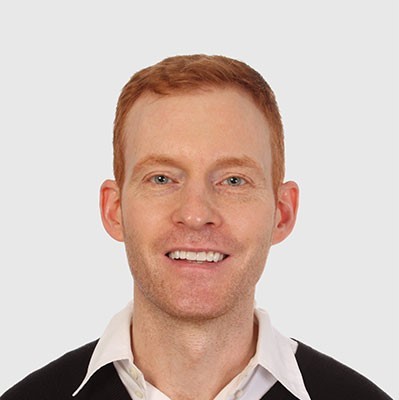 Need Google Ads Management Help?
Free Google Ads account review for
qualified clients
Most clients work directly with the founder
Almost 20 years experience