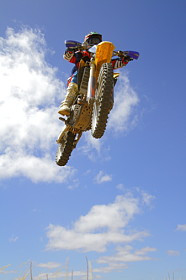 Webrageous Studios has already brought you recent updates about the various new features of the Bid Simulator Tool in Google AdWords. For example, we have already highlighted new features such as Estimated Top Impressions (click to read the article if you missed out) and how this new feature of the AdWords tool can be very useful for running tests and making informed financial decisions.

However, AdWords seems to be making improvement upon improvement with many of its tools at present and the Bid Simulator Tool is of no exception.

The most recent update that AdWords has made to this tool is that you can now view and run bid simulations across keywords within an entire ad group at the same time, which Google hopes will make the PPC Management work of the average PPC Manager faster and more effective immediately after beginning to use the feature.

Many PPC Advertisers tend to manage their bids at keyword-level (ie: every keyword has its own separate bid). This may well work fine for your campaign and it would be foolish of Webrageous to advise you on your PPC Management efforts for a specific campaign without having looked at that campaign in detail beforehand.

Having said that, even if you do bid at keyword-level at present, you may decide to make a few changes and begin bidding at the ad group-level after taking a look at the results that are simulated for you when making use of the Bid Simulator Tool.

Sometimes keywords can generate a higher ROI thanks to being placed under a single umbrella ad group-level bid and the Bid Simulator Tool can reveal to you why this is so.

Google AdWords has kindly provided some data in graph form on the new features of the Bid Simulator Tool in action as it predicts bidding results across an entire ad group at the same time. The data is very persuasive. Webrageous takes a look at them in detail.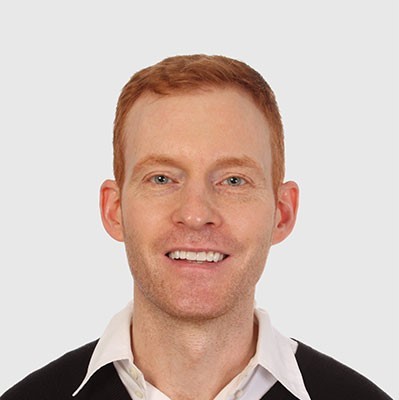 Need Google Ads Management Help?
Free Google Ads account review for
qualified clients
Most clients work directly with the founder
Almost 20 years experience