It is easy to see why link building is essential for SEO purposes. If you want to appear high up in the rankings of the Google Organic SERP Listings, link building is going to be very important to you.
But why should Pay Per Click Advertisers worry about link building when trying to improve their Google AdWords Pay Per Click Campaigns?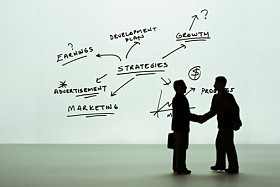 It is easy to see how lots of incoming links would make the Googlebots trust your website more and list your website content far higher up the Google Organic SERP Listings, because the more incoming links your website has, the more authority your website has too.
However, why should link building matter so much if you are a Google AdWords Pay Per Click Advertiser? If you are advertising through Google AdWords and paying for your right to advertise on the Google Paid SERP Listings, wouldn't it be best to invest time and money into making those advertisements better target the intended audience and create some fantastic advertisement text to generate interest?
Why should a Pay Per Click Advertiser have to concentrate on link building to make something out of their Google AdWords Pay Per Click Advertising Campaign over and above advertisement text, for example?
The answer is simple…
Link building gives your site even more authority and authority makes your business/company look like a business/company that can be trusted. If you are looking to increase your client base, you can use link building techniques to draw in more traffic and you can improve your brand awareness too. If you can improve your brand quality, you might be able to hold on to customers year after year just through the name of your company.
If brand quality improves and link building techniques are also helping to place your business at the top of the Organic Search Listings, you can be sure that Pay Per Click Advertising can only benefit from such activity.
So… what kind of link building techniques can a Pay Per Click Google AdWords Advertiser put to good use? Where should he/she begin? What should be the first port of call and how will he/she continue to ensure that his/her link building efforts are benefitting his/her Paid Advertising efforts?
Webrageous Studios, having worked in the arena of Google AdWords Pay Per Click for over ten years, has got some answers to share with you on the matter. Never fear, Webrageous is here!
One of the most important things is to maintain a flawless reputation online. Promote your positive reviews, deal with complaints quickly, deliver what you promise and make sure that all landing pages are perfect (working hyperlinks and up-to-date content, etc).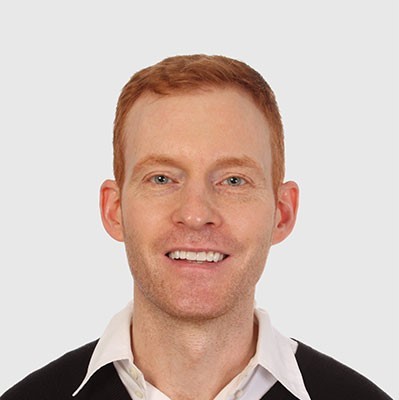 Need Google Ads Management Help?
Free Google Ads account review for
qualified clients
Most clients work directly with the founder
Almost 20 years experience
Aside from this, companies can begin to approach other websites with information about themselves in order to actively generate those inbound links as quickly as possible. Naturally, the ideas outlined are all things that should be done on a continual basis. You must be tireless in your approach forever and beyond.
If you can better manage your online reputation and arrange it so that other websites start linking to your website, your Google AdWords Pay Per Click will benefit by default and hopefully more conversions will start coming your way. Link building and online reputation are not just important for Organic Search Rankings, but they are essential for Pay Per Click Advertising success too.
For more information and more guidance/support in this area, contact Webrageous Studios as soon as possible.