For any lawyer or law firm, reputation is everything. One slanderous comment made against you or your firm can be devastating and result in a dramatic loss of business. In order to prevent negative commentary from becoming prevalent in search engines and on social networking sites, you need to employ proper online reputation management techniques.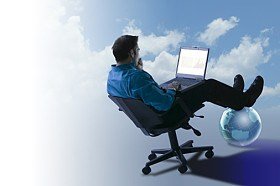 As a lawyer, you are your own brand. You are trying to sell yourself and your services, and you want to be able to convey that in the most positive light possible. In order to make sure you do so properly, you need to incorporate all of the following in your basic marketing and reputation management:
Client Reviews
Posting positive client reviews on social networking sites, forums, and your personal website are great ways to entice new clients. By reading the reviews of other clients, prospective clients create a picture of the type of attorney you are, and are more likely to immediately trust and respect you.
Social Networking
As a lawyer you should be on sites like Facebook, Twitter, and LinkedIn. You should also consider scoping out forum sites like Angie's List as well. These sites allow you to reach more prospective clients than a traditional marketing campaign would, and allow you to better create a brandable image of yourself.
Basic SEO
By using basic SEO, you will be able to incorporate the HTML code, content, and keywords needed to keep your site up on the search engine results pages. Not only will others be able to find your informative and helpful through relevant content, but the constant clicking on your website will help keep you ahead of the competition in the results pages.
Timely Responses
Whenever negative press does arise regarding you or your service, you need to be proactive enough to make polite and timely responses. If you don't immediately respond to negative press, your site or Facebook page could quickly become a hotbed of negativity which could ultimately deter business and ruin your reputation.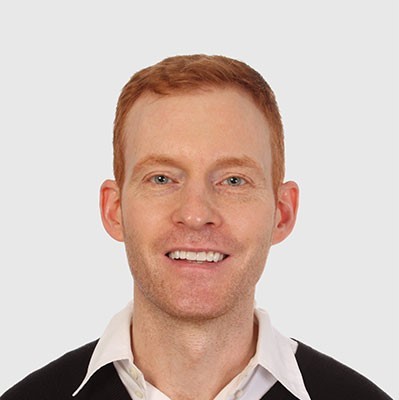 Need Google Ads Management Help?
Free Google Ads account review for
qualified clients
Most clients work directly with the founder
Almost 20 years experience
Consistency
When using a wide variety of sites to market your services, one of the most important things to remember is consistency. Prospective clients need to see the same image conveyed across your personal websites, social media sites, and any other sites you may be attached to. If they see that you are one type of person on one website and another type on another site, they won't find your trustworthy and will be more likely to take their business elsewhere.
You've worked hard to obtain and secure a career in law. Protect that investment of time, energy, and money by protecting your brand – you. Lawyers need help with building positive online reputations. With more and more consumers turning to the web to review the products and services they want, your online presence is highly important and protecting your image through online reputation management is key if you wish to remain successful.
This post was written by Brandy Olson, who specializes in the development of the positive online reputation of lawyers and law firms across a variety of areas.