The best form of lawyer online marketing is, without a doubt, Google AdWords. Webrageous is the most experienced and best equipped Google AdWords management company to lead U.S. lawyers to online marketing success in as short a time as possible.

Find out why Google AdWords is the best form of lawyer online marketing and why Webrageous is the best Google AdWords management company to lead you through to marketing success by reading the attached article, entitled Google AdWords is the Best Form of Lawyer Online Marketing today.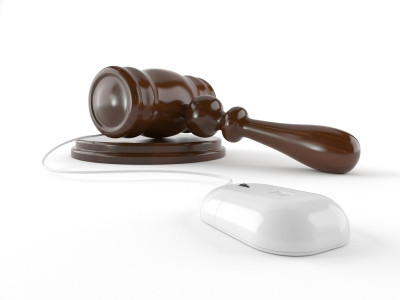 Once you have read through the contents of this article, contact Webrageous about your lawyer online marketing needs directly and start enjoying the positive effects of your Google AdWords campaigns with our help as soon as possible.

Webrageous is the best in lawyer online marketing via Google AdWords for the following reasons:

Years of experience in lawyer online marketing via Google AdWords
Webrageous is the best in lawyer online marketing via Google AdWords because of the many years experience that we can lay claim to in this area.

Since 2001, Webrageous has focused on lawyer online marketing via Google AdWords and during this time we have learnt a huge amount about what works for lawyers who are marketing online and what lawyers cannot do in terms of online marketing because of the strict rules that apply by law.

If you want to improve your lawyer online marketing it is essential that you work with a Google AdWords management company that has experience in working with lawyers. You must make sure that your Google AdWords management expert is fully aware of the way in which people looking for lawyers online operate. The key to lawyer online marketing resides in understanding and pre-empting the thought of the lawyer's target audience.

Webrageous has a huge amount of experience in attracting the right kind of audience to online lawyer advertisements and the websites of many lawyer clients for whom we manage marketing campaigns.

Google AdWords qualified and continual professional development for employees
Not only is Webrageous fully experienced in lawyer online marketing, but our company is also Google AdWords qualified.

This means that we are as fully aware of the many different features and nuances of Google AdWords advertising for lawyers as any lawyer online marketing management company could ever be.

What's more, Webrageous is devoted to the constant professional development in Google AdWords and lawyer online marketing of its pay per click managers. Our company makes a concerted effort to ensure that our pay per click managers remain highly qualified in Google AdWords.

This is what makes us the best choice of management company for anyone looking to improve their lawyer online marketing strategies.

Personal Google AdWords representative
Webrageous is also an excellent choice of management company if you are looking for someone to run your lawyer online marketing campaigns for you, because we have access and support from our very own Google AdWords representative.

This representative is on hand to help us and our online marketing lawyer clients with any issues or inquiries about Google AdWords advertising and specific Google AdWords campaigns that we manage at any time.

The superb ad special relationship that we have with Google via our personal Google AdWords representative means that the quality of lawyer online marketing support and expertise that we can provide is hard to find elsewhere. The attention to detail and the speed at which we can put to rest any doubts or worries you might have about your campaigns makes us unbeatable.

Our services in lawyer online marketing will not fail you.

Deal, deals and more deals for lawyer clients
At Webrageous, we are so focused on lawyer online marketing via Google AdWords that we spend a good deal of our time working out how to offer more to our lawyer clients.

We have deals which promise a website for FREE built by our expert team, perfectly designed for online marketing success. We offer to build this website if you promise to stick with us and our Google AdWords management for two months.

We also have deals for divorce attorneys which offer up to 10% off of all lawyer online marketing management that we perform for you. We offer these fantastic deals because we know that we are the best at lawyer online marketing. We are the best in Google AdWords advertising for lawyers and we are proud to say that once a lawyer contacts us, then never want to place their lawyer online marketing in anybody else's hands.

So, remember to read the attached article, Google AdWords is the Best Form of Lawyer Online Marketing today to find out all the essentials concerning lawyer online marketing and what works best, and then contact Webrageous directly so that we can get your Google AdWords advertising in motion without further delay.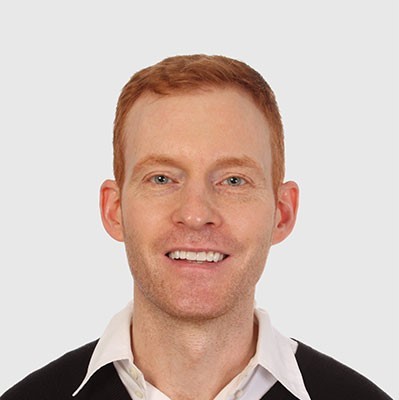 Need Google Ads Management Help?
Free Google Ads account review for
qualified clients
Most clients work directly with the founder
Almost 20 years experience