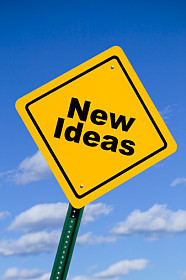 The most important thing to do with landing pages when managing Pay Per Click Campaigns is to test them and to test them regularly.
Landing pages and websites in general must be seen as malleable, changing elements in the overall scheme of an online advertising campaign. If you test your landing pages and make valuable changes to them, you can be sure to generate more conversions. However, many Pay Per Click Advertisers are not experienced enough to know how to test their landing pages effectively.
This is why we have developed today's post on Landing Page Testing Ideas and we hope that it will continue to be useful to a large number of readers. The intention is to offer up some practical Landing Page Testing Tips which can be used in practice immediately. The important thing to emphasize is that our Landing Page Testing Tips need to be employed on a continual basis in order to get the most out of them.
Essentially, the following five areas of a landing page can be tested at any time in order to encourage more conversions and generally put your online advertising budget to better use:
Calls to Action
Headlines
Benefits and Promotions
Landing Page Length
Price Information

If you are interested in the tips that we have to share about Landing Page Testing, read our special article entitled Five Top Landing Page Testing Ideas by clicking on this link. Webrageous Studios is a very experienced and successful Pay Per Click Management Company and is more than happy to share a little of its expertise with you all today.
If the ideas in the article are not enough to help you begin testing your landing pages effectively and get more for your money by optimizing your company's website, do contact Webrageous Studios immediately and we will be able to lead you through some further ideas or discuss the different things we could do to improve your campaign's landing pages if you were to outsource your Pay Per Click Advertising needs to our company.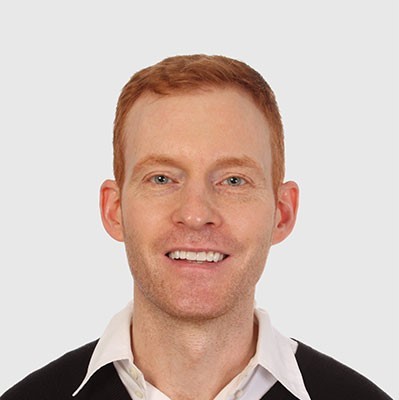 Need Google Ads Management Help?
Free Google Ads account review for
qualified clients
Most clients work directly with the founder
Almost 20 years experience