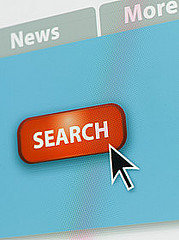 Online marketing in today's world comes in many different shapes and sizes. The breadth of online marketing is so much wider than it was even only a year ago because of the fact that there are so many ways in which information can be placed on the Internet.
For instance, the traditional online marketing form known as the web page is now seen as one of the more aged forms of online marketing. That's not to say that the web page is out of date and obsolete, but it would be fair to say that it is one of the most conventional forms of online marketing.
Why?
Because in today's technologically-controlled world, new forms of online marketing, including videos, podcasts, social networking sites, PDFs online and more, are available for businesses to take advantage of as best as they can.
Therefore, considering the fact that information on the internet can be spread and found through so many different formats and outlets, it makes sense that the ways in which internet searchers are using the internet to find what they want is changing too.
Logically, therefore, if the ways in which internet users are searching for information on the internet is changing, then the ways in which online marketers should be manipulating the power of the Internet needs to develop also.
The online marketing strategy of any given business is not going to get that business very far if it is not moving with the times or, better said, staying in contact with the changes in search behaviour of the typical internet user.
To find out more about the ways in which the internet user's search behaviour is slowly changing, read the full article on the subject via the Webrageous Studios Website. Why should a PPC Manager be interested in search behaviour of the average internet user? Because PPC Management without a knowledge of search behaviour can only make your campaign successful up to a point. Read further to learn more.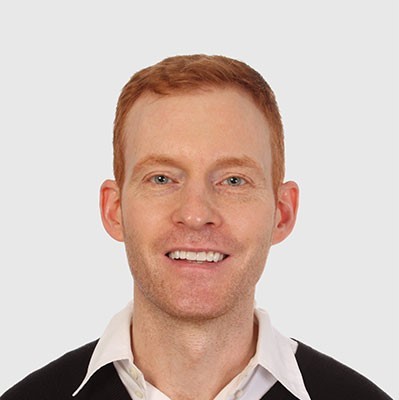 Need Google Ads Management Help?
Free Google Ads account review for
qualified clients
Most clients work directly with the founder
Almost 20 years experience