Webrageous is a successful internet marketing company, specializing in Google AdWords Management and the management of online marketing campaigns for US law firms.

You are an experienced marketing professional, looking for a new challenge and an internet marketing sales job with our dynamic company.

Who is Webrageous, pay per click management company?
The company first began in 2001 as a website design company and then developed into one of the best pay per click management companies for US law firms today. If you are interested in an internet marketing sales job with Webrageous, we would certainly like to hear from you.

Our company is extremely busy and growing fast. We are always in need of new employees who are looking to help us further expand and there are numerous opportunities to be had for the right person seeking out an internet marketing sales job with our firm.

What qualities do you need if you want an internet marketing sales job at Webrageous?
Webrageous is looking for people who are interested in drumming up new business and taking care of our newest clients to make sure that they feel happy with the internet marketing packages that we provide and we want to hear from you today.

Our internet marketing sales jobs are for people with drive, creativity, commitment and personality.

Can you communicate effectively on the telephone?
Are you quick at dealing with data?
Are you good at maintaining constant contact with your clients?
Are you looking for a full time position in a company within which there is always a new challenge and other ways to develop professionally?
If you have answered "yes" to all the questions above, contact Webrageous immediately about your internet marketing sales job by following through with the directions laid out below.

How to apply for an internet marketing sales job at Webrageous?
To apply for an internet marketing sales job at Webrageous, the application process could not be more simple…

Click above on the link to get things moving and follow all instructions to the letter.

Once you have completed this first simple step, one of our valued members of staff in Human Resources will contact you directly as soon as possible with the next instructions. An internet sales marketing job at Webrageous is already within your grasp. Take the plunge and show us why we would be fools to let you slip through our employee net today.

Feel free to explore the rest of the Webrageous website at any point to find a little more about our company and what you might soon become a part of without delay.

We are looking forward to speaking to you about your internet marketing sales job soon.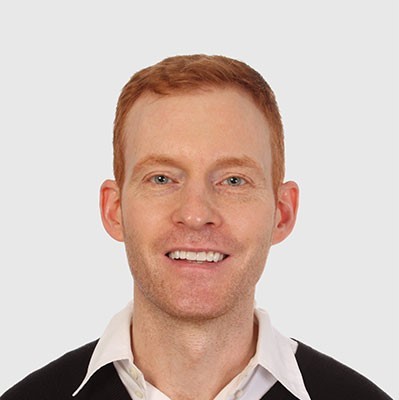 Need Google Ads Management Help?
Free Google Ads account review for
qualified clients
Most clients work directly with the founder
Almost 20 years experience