Smart business people routinely get free online publicity (usually worth thousands of dollars) that sends them a steady flow of new customers. It's not hard. But you need to know some insider secrets to make it happen. This quick guide will show you how.
When you are mentioned in other online publications, it can drive a lot of traffic into your website. Plus, it can raise your rankings in Google (and Yahoo, Bing, AOL, etc) if you get backlinks from these articles about you. Many large media sites have high Google PageRank, which helps you get higher search engine rankings.
Here are four powerful ways you can get free publicity online.
Attract writers and bloggers to your website
This should happen automatically because you publish useful content that helps your customers accomplish what they want. When you post this quality content regularly, you'll develop traffic from Google and other search engines. This traffic will include journalists, freelance writers, bloggers and other media people looking for expert sources, like you!
The key here is to publish consistently, use keywords that relate to your business and offer helpful information (no sales pitches). Make your content fresh and usable. Make it something people cannot get anywhere else.
Take your message directly to writers and bloggers
Make a habit of reading other blogs and articles in your field. Get to know the bloggers and professional writers who cover your profession or industry. Then post comments on articles they write. Or send them an email. This helps them get to know you.
Once you get to know a reporter or blogger, suggest a story to them. Make sure it relates to your business and is something their readers would find helpful. If it's something they write about frequently, if it's new (or a new angle) and if it will be interesting to their readers, then they'll appreciate your suggestion. Keep pitching ideas like this and eventually you'll get interviewed.
Subscribe to a service like http://www.helpareporter.com to get leads on what reporters are writing about. This service connects you with reporters who are looking for expert sources. It's free and can be a goldmine of leads to reporters, bloggers and freelance writers.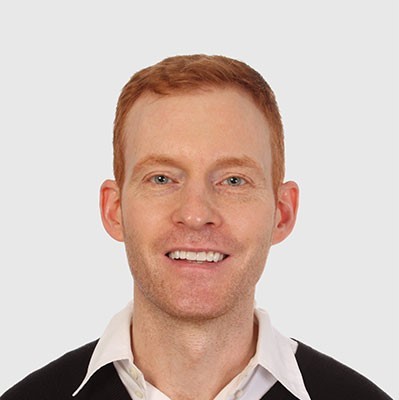 Need Google Ads Management Help?
Free Google Ads account review for
qualified clients
Most clients work directly with the founder
Almost 20 years experience
Syndicate your content
A great way to get exposure to many new people is to offer your content to a syndication service like BlogBurst.com. If they accept your content, it will be available to hundreds of newspaper and magazine editors looking for content to fill their pages. If you're successful, you might find your articles on major news sites like the Chicago Sun Times, Reuters.com, USA Today and others.
Another way to get exposure and more backlinks is to publish your content in article aggregators. They will make your content available to thousands of website and ezine publishers. The biggest article aggregator is EzineArticles.com. It has very high Google page rank, so if you use it, your articles will appear in more Google searches. Both Blogburst.com and EzineArticles.com are free services.
Publish online press releases
Now anyone can issue press releases that can be read all over the world. When you do this, you can get valuable backlinks and your press releases will appear in organic search results on Google and other search engines. This will send you even more visitors.
But, before you start learning how to write an effective press release, you should know that there is plenty of help on the Internet. Try free PR services first like PR.com, TheOpenPress.com, and PRLog.com. See how much traffic you get before you decide to use a fee-based service. Look for services that will get your press release included on Google News and Yahoo News. These will give you the best results.
You can also submit your press release to United Press International using this email: [email protected].
The best publicity you can get online is free. People don't believe ads like they used to. But if a reporter or blogger writes about you or your business, the story has credibility. It will send you new visitors who are more likely to become customers. So make time to create free online publicity for your business. You'll be glad you did!