The journey into paid search advertising or bidding on display networks can be a little frustrating to many new AdWords users. Beginners keen on making progress in their advertising should focus on several key areas in PPC campaign development.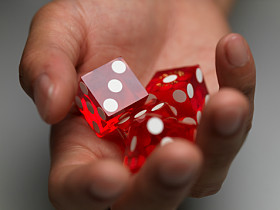 Below are four tips to help even the most inexperienced PPC advertisers optimize their accounts.
Optimize advertisement text
Though PPC campaigns on the Display Network can also include video and image advertisements, it is the accompanying text that contains the call to action. PPC advertisements should be crafted in a creative way that drives the user towards your website. The words used should be attractive to your ideal customers and unappealing to everyone else. Including prices or descriptive words such as "affordable or premium" can give your audience an idea of whether or not the product or service is suitable for them. This is a fine art, so start practicing your pitch.
Develop your keywords
The better performing your keywords, the higher your Quality Score and lower your resulting cost per clicks. In order to maximize your keyword effectiveness it is suggested that you invest money only into keywords that are performing well. If your keyword is low scoring with a low click through rate this means you should reconsider keeping it. Additionally, you should maintain a negative keywords list that will enable you to narrow down your audience and improve the likelihood of clicks and conversions. Low performing keywords result in a more expensive cost per click.
Utilize targeting features
Google AdWords has several tools that will enable you to target your audience based on variables such as age, gender, location or even internet browsing device. Thanks to placement targeting on the Google Display Network you can now bid to place your advertisement on websites that cater to the needs of your audience. In the case of a nutritional drink company, their advertisements could be placed on fitness websites. Through keyword matching the advertisement should appear when triggered by a particular keyword.
Check your advertisement's effectiveness often
Split or A/B testing allows PPC campaign management experts to compare how different advertisements operate in relation to changes in web pages. It determines changes to factors like click through rates on a campaign by campaign  basis. Marketers can create multiple advertisements and compare different variables. This is a quite useful tool to see which kind of advertisement (two versions are compared at a time) is most optimized.
Another way to check advertisement performance is by analysing the reports generated automatically by Google. They include the Placements Performance and Search Terms reports.
While PPC campaign management can be challenging for newer users, its benefits are quite excellent incentives for marketers to engage in as much research and investigation into the major challenges of effectively using this platform. Successful PPC optimization includes sound advertisement text and keyword usage as well as aggressive targeting and performance analysis.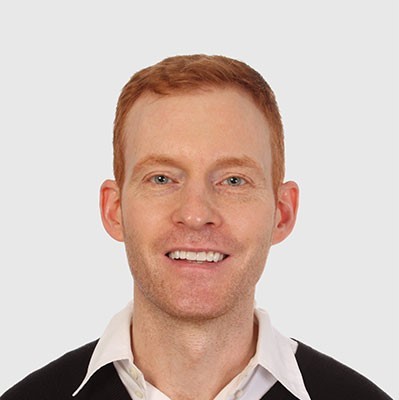 Need Google Ads Management Help?
Free Google Ads account review for
qualified clients
Most clients work directly with the founder
Almost 20 years experience