Do you have something to sell? How can you sell more during the up and coming holiday season? See the top three tips for optimizing your online advertising campaigns for the holidays by the online marketing experts at Webrageous below for the best ideas you will have come across yet.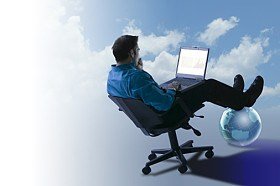 Contact us if you have any questions about these online advertising holiday tips or if you want our online marketing experts to help you put these tips into practice today.

1. Generate an online advertising holiday boost!
People have time off work, presents to buy, life to enjoy, places to visit for a holiday and so much more during the holiday season, which is why it will serve you well to invest more time and more money in your online advertising campaigns during the holiday season (and in preparation for it) than at other times of the year.

Take a back seat in January if you like when nobody has any money to spend, but take advantage of the merriment and cheer that December is going to bring and really boost your online advertising from all angles.

Set up those discount packages and PPC advertisements with dedicated landing pages to serve them now.

Write more online content promoting your products and services and utilize important keywords for the holiday season such as "gift, present, holiday, Christmas, sales, etc." as soon as possible.

Give your website a festive look and even develop a specific Christmas campaign via your Google AdWords account to take advantage of the many people who are going to be doing mad spending, mad hunting and mad bargain searching (particularly during this economic climate) to promote what you have to offer and prices that people are going to be able to afford.

2. Get your mobile advertising cap on!
People spend less time at home and more time on the move, in shops, on holiday, at the homes of loved ones and friends and they need their mobile phones even more to check information, find gifts and generally plan what they are going to do over the holiday season than ever before.

This means that you need to perfect and develop your online advertising campaign for the holiday via the mobile network now. No more delays, no more sitting on the fence deliberating. It should all be about the mobile network from now on.

Dedicate your promotional pages and those pages that list your discount products or services for the holidays to the mobile network to make sure that people on the go can access and see the information on your website as clearly as possible. This is the best way to ensure that your mobile advertising holiday campaign is going to get you the kind of conversions that you are looking for.

3. Hire an online marketing specialist for triple impact!
If you want to generate the kind of boost necessary in your online advertising for the holiday season which is fast approaching, but you know that you don´t have the time, you need to hire an online marketing expert to make the changes and put everything in place for you.

If not you are going to find that your competitors leave you lagging behind this season by snapping up all custom from online consumers before you even have a chance to finish your morning coffee.

The online advertising specialists at Webrageous are ready and waiting to manage your pay per click advertising campaigns or to even act as a pay per click advertising consultant for you during this busy and demanding period of the year.

Contact us today for a no-obligation consultation of your online advertising needs and we will help to make this holiday season one of your more successful advertising periods to date.

We are looking forward to hearing from you without further delay. Santa Claus is almost here! No more time to waste!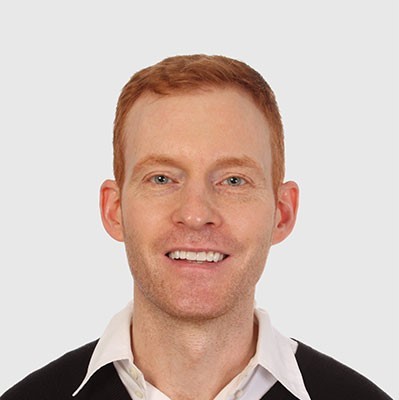 Need Google Ads Management Help?
Free Google Ads account review for
qualified clients
Most clients work directly with the founder
Almost 20 years experience