GoogleAdWords' new AdWords Campaign Experiemnts (ACE) tool has been out of beta testing and available for all PPC Managers and PPC Advertisers to use for the past three or four weeks. However, what happens if you are really unsure as to how to begin using this tool and reaping the benefits of what it has to offer?
Google AdWords has kindly provided a number of useful help videos on the subject of the ACE tool available for public viewing via the links on the Google AdWords Blog.
The videos are incredibly easy to follow and explain all of the features of the tool in just the right amount of depth in order to get started.
If you have never heard of the ACE tool before reading this post and would like to find out more information about what the tool actually does before leaping into the ACE tool help videos, read the Webrageous Studios post which explains what the ACE tool actually is first.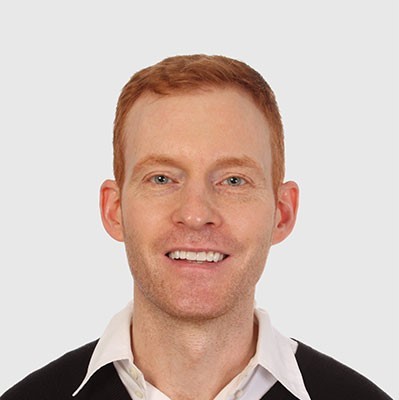 Need Google Ads Management Help?
Free Google Ads account review for
qualified clients
Most clients work directly with the founder
Almost 20 years experience