It's new, it's easy to set-up and it's one of the best ways to increase the conversions on your site. Google remarketing is one of the hottest topics on the lips of all PPC savvy geniuses and has proven an invaluable tool for Webrageous clients, some of whom are now achieving close to 25% of their entire conversions from this single advertising service.
What is Google Remarketing???? It's a form of advertising which follows your potential converter as they surf the net. It shows them frequent advertisements from your business until they are unconsciously forced into submission, click onto your site and make that purchase.
Why is Webrageous so important in this equation? We are one of the selected PPC Management Services who are invited by Google to be a part of the Google Remarketing beta, not yet fully released to all. With Webrageous, you'll be privy to the new developments in Google Remarketing first-hand, but will also receive full support throughout, ensuring that your all-important advertising money is put to the best use possible.
There are other search engines that are utilising the new remarketing tools, it is true, but the Google search engine is visited by the largest number of consumers on the web and so it makes good marketing sense to work within their specific program, as any level-headed PPC advertiser is bound to recognize.
So….. if your interest has been sparked from reading this post, be sure to contact us directly by clicking on the contact tab in the top right hand corner of this site.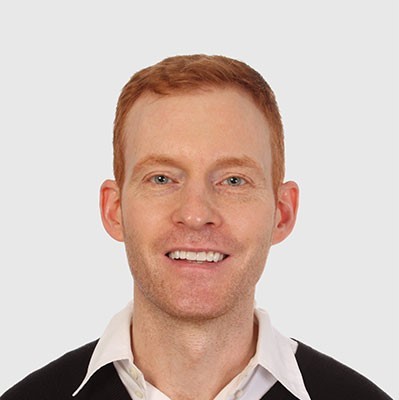 Need Google Ads Management Help?
Free Google Ads account review for
qualified clients
Most clients work directly with the founder
Almost 20 years experience