Google never disappoints. If you want to find something on the Internet, you go to the best online search engine in the world (Google) and you type in a keyword phrase and you are given the best of the best in terms of search results.
If you want to advertise online with success, you create a Google AdWords pay per click advertising campaign and you market your business with the help of Google AdWords Experts, online Google AdWords advertising tools and Google AdWords Support.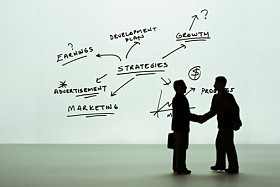 If you want to be a part of the forever developing world of technology, you keep up to date with what is happening at Google and you take full advantage of their discoveries and inventions as and when possible. At present, all eyes and ears are on Google´s most recent, undercover project, known as Google X.
What is Google X?
Google X is the latest set of projects that Google appears to be working on, although all is highly top secret and there have only been rumors of robots who can go to work for you in your place and elevators that reach up all the way into space.
Indeed, Google engineer, Mr. Brin, has already used a robot to attend a conference for him in his place. The secret Google X Lab promises to reveal some interesting inventions over the next few months, as some of the first projects might be revealed to us by the end of the year.
All eyes and ears pealed for the excitement that Google is bringing.
Why should online advertisers care about Google X?
Why does Webrageous care about the developments at Google X? And why should pay per click Google AdWords advertisers care about Google X?
The point is fairly simple.
If your pay per click network provider (Google) is working on secret projects as interesting as robots who go to work for you and elevators that reach up into space, who knows where they will be taking your online advertising campaigns to in the future!
Google is the best of the best in online advertising because it is manned by internet geniuses who are simply dying to create the next best thing for all users of each and every one of their products, including Google AdWords.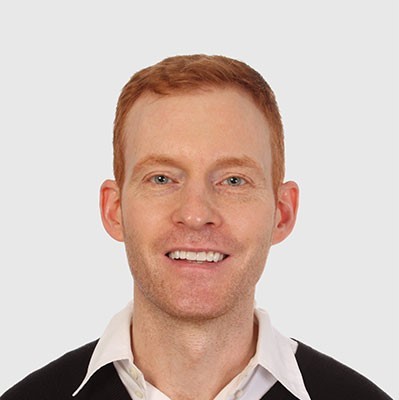 Need Google Ads Management Help?
Free Google Ads account review for
qualified clients
Most clients work directly with the founder
Almost 20 years experience
Therefore, if you are thinking about online advertising, there is really only one choice of online advertising network provider you can choose. That provider is Google AdWords. The people who work for Google are the very top experts in their field and online advertising doesn´t get any better than Google AdWords.
Google X is just another example of the excellence that you will involve yourself and your company in when choosing to create a pay per click advertising campaign with Google AdWords.
How can you start to become a part of the Google AdWords world of advertising success?
If you know very little about Google AdWords advertising and you would like to know more about how to set up a pay per click advertising campaign for your business, contact the Google AdWords advertising management team at Webrageous and make an appointment with one of our experts as soon as possible.
We are waiting for your call today.