This is an interesting little number from Google regarding the way in which the Google SERP will function.

As you all should know by now, because it is fairly common knowledge, Google is running between 50 – 200 different experiments or tests if you will, concerning new ideas, applications and new tools at any given time. One of the most recent is this new search style feature that we are highlighting in this post today.



Webrageous Studios is interested in knowing what the implications of a feature like this might be to the internet user in general. There have been a number of comments made already by those of us who have spotted the experiments; comments that cite this feature as being just a little bit of an overkill and a little distracting on the eye to say the least.

What are your thoughts?

Take a look at the video and tell us what you think.

Do you think it might be useful to see different search results pop as you type so that something you hadn't thought of might be shown to you and suddenly become relevant? Or do you think that search results which pop up as you type is actually a good idea and means that you are presented with a quicker search experience?

Webrageous Studios would like to know what you think of this new Google idea. Send us a comment here or contact us via our contact page.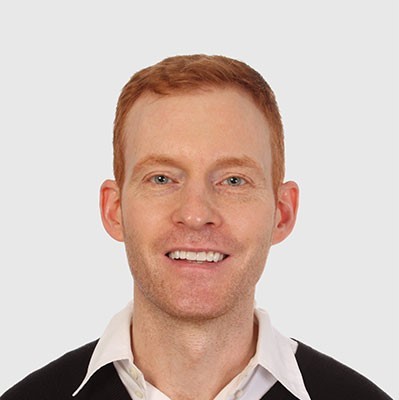 Need Google Ads Management Help?
Free Google Ads account review for
qualified clients
Most clients work directly with the founder
Almost 20 years experience