There is so much that goes on at Google every day that it is really hard to keep up with most of the developments most of the time. This is particularly true if you have a job where you are not able to be connected to the internet all day every day. Therefore, this post concentrates on highlighting just three of the most interesting and topical Google Updates for July 2010.
Did you know, for instance, that between 50 – 200 tiny experiments and changes are made at Google every month? That's a lot of changes. Therefore, Webrageous Studios suggests that you keep your eyes open and that you remain fixed to this blog in order to keep up to date with all the alterations Google makes when you have the time to do so. It is very important to remain "in the know," particularly if you own a PPC advertising campaign. New developments could have both positive and negative effects on your campaign.
July 2010 has been of no exception to the common rule at Google and there have been a lot of developments this month as always. In particular, Webrageous Studios would like to highlight the following three Google developments from June 2010:
Google is testing a new AdWords billing page.
The Google May Day 2010 topic is clarified succinctly by Matt Cutts in a video update.
The Google News Home Page Design is Rejected.
The above three topics have been dominating the Google updates arena recently and therefore if you are not aware of what has been going on, now would be the time to become better informed.
Click on this link to read the full article on Google Updates July 2010 on the Webrageous Studios website and remember to check this blog regularly for even more information as and when it becomes available.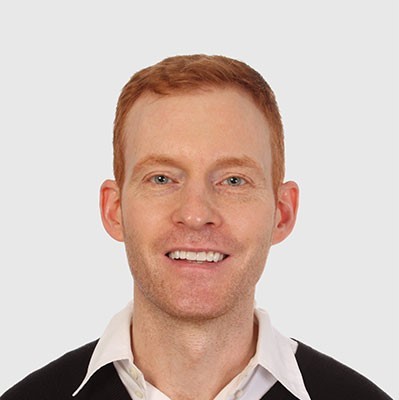 Need Google Ads Management Help?
Free Google Ads account review for
qualified clients
Most clients work directly with the founder
Almost 20 years experience