Google TV has now been discontinued, but Webrageous is still able to provide pay per click management services for those advertisers with Google AdWords Campaigns.
Google TV and other forms of TV Advertising online are gradually growing into very effective forms of advertising for businesses of different shapes and sizes all over the world.
Television, since its birth, has always been very popular and there is nothing easier than arriving home after a long day at work and switching on the TV in order to chill out, stare into space and pay very little attention to anything for a while.
It requires almost no effort at all to watch television and people who are watching television are normally in a state of calm and therefore fairly receptive to advertising efforts. Television advertisements are by far the most dynamic form of advertising. Everybody likes to watch moving images, the success of sites such as Youtube and the importance of the film industry in our lives proving this theory without a doubt.
Therefore if you do have moving image promotional material, you should think about utilizing it in a more productive fashion through TV advertisements on Google TV and other forums. In fact, the best form of approach to TV advertising (particularly now that a huge number of people watch TV online) would be to combine the efforts of your TV advertising with that of what you are already doing with Paid Search Advertising and Webrageous Studios will show you how to do so through its article, TV Advertising and Paid Search Advertising Working Together.
However, to begin with, let's just run through a few optimization ideas for the use of Google TV Advertisements in particular.
Google TV Advertising Optimization Tips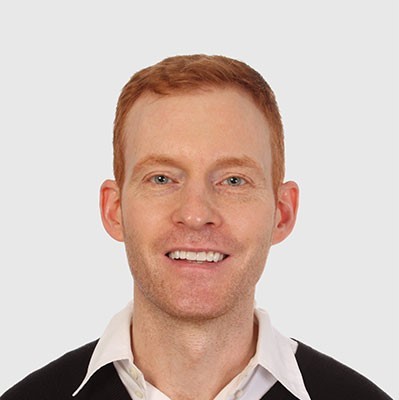 Need Google Ads Management Help?
Free Google Ads account review for
qualified clients
Most clients work directly with the founder
Almost 20 years experience
Make sure that the text is viewable from the average distance of the sofa to the TV
Make sure navigations can be done via the use of a remote instead of a mouse
Make sure your video advertisements are well indexed by submitting a video site map and labeling your video advertisements with keyword rich information.