Page Quality and Quality Score are two of the most important things for a website owner to focus on when advertising online or when trying to drive natural and paid search traffic to their website. The higher your page quality in the eyes of Google, the less you pay for your paid search advertising and the higher you rank on the organic search listings.
In recent weeks, Google has been updating the training of its Google Search Quality Raters and the updates provide some useful key points of focus for online advertisers.
One of the main changes is that Google Search Quality Raters will now be responsible for giving individual landing pages their own specific rating. The changes occupy an extensive 32 pages, which have been added to the original Google Search Quality Raters' Handbook, and conveniently leaked, via related industry forums online for all to see.
The information that has been made available is useful to online advertisers for landing page optimization ideas. The most essential elements of the new information are outlined below…
New Guidelines for Google Search Quality Raters
1. Google Search Quality Raters are now expected to give each landing page a specific grade which ranges between Highest, High, Medium, Low or Lowest.
2. Individual aspects of each landing page, including the main content and layout, can also be given their own specific grade.
3. Content farms will suffer from these new landing page guidelines. Landing pages that are thin on content will be even less tolerated than they have been in the past.
4. Landing pages that receive "high" or "highest" quality ratings are landing pages developed by writers with lots of experience and knowledge of a particular subject. Those website owners who make an effort to include videos and images on their landing pages and who organize sections of content with clarity will stand more of a chance of receiving a "high" quality rating.
5. Google Search Quality Raters are now being encouraged to use website reputation as a page quality signal. This means that Google teaches its raters how to discover a website's reputation by performing searches on homepage reviews and homepage complaints. Make sure that your website reputation is taken care of if you want to improve the Google rating of your website.
6. Google Search Quality Raters are now asked to complete side-by-side tasks which compare either individual (basic) or groups (advanced) search results based on a given query. To prepare for these kinds of evaluations, do some investigating and find out for yourself how you fair up against competition in your industry and on your particular keyword selections.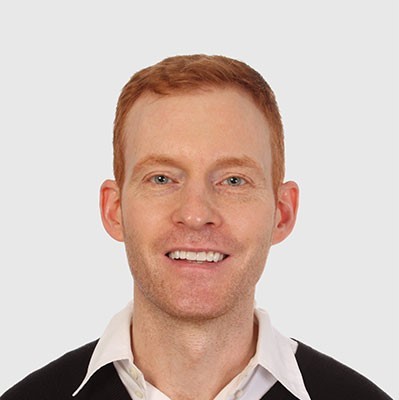 Need Google Ads Management Help?
Free Google Ads account review for
qualified clients
Most clients work directly with the founder
Almost 20 years experience