The Google Product Ads have been in use since last year, but were only available to a select number of PPC Advertisers who were part of the Google BETA Testing Program for this particular tool.

However, all PPC Advertisers should now see the option which allows them to begin utilizing the Google Product Ads feature in their Google Accounts from here on in.

The Google Product Ads feature basically means that PPC Advertisers can choose to advertise by using more images in the Google Search Network forum and in this way show some of their important and highlighted products in pictorial form instead of simply relying on the basic text advertisements as their only form of advertising.

As a way of filtering through all the important information that one should know about the Google Product Ads, the list below meshes everything together in a few short bullet points:
Purchase the advertisements on a CPA basis, where you pay only when a product is actually sold. However, CPC (cost-per-click pricing) is available.
One CPA price for all products can be given, or advertisers can set different CPA pricing for different products.
One important point to note is that only "managed advertisers," better known as the managers who have larger accounts and who use advertising representatives, can bid on a CPA basis. Otherwise, they have to pay on a CPC basis.
Watch the video below to learn how to use the Google Product Ads feature in more detail.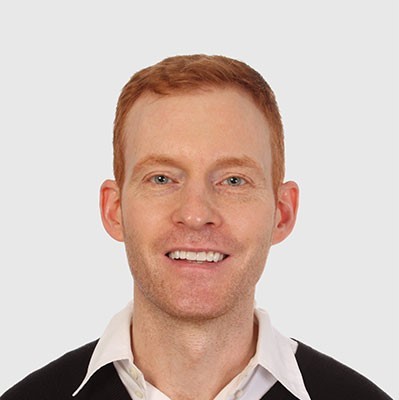 Need Google Ads Management Help?
Free Google Ads account review for
qualified clients
Most clients work directly with the founder
Almost 20 years experience