People often ask why it's better to run PPC Campaigns via Google AdWords as opposed to Bing or Yahoo, for example. The simplest answer is because Google is The #1 Search Engine in every single country in the world, except for five.
The most recent country to reveal that Google is now their top search engine as well is the Czech Republic. Apparently, TV advertising was the deciding factor which shifted Google into the search engine top spot and therefore there are now only five other countries in the world where Google is not at the top of the Internet Food Chain.
Those five countries are:
·    Russia (where Yandex is #1)
·    Japan (Yahoo)
·    China (Baidu)
·    Taiwan (Yahoo)
·    South Korea (Naver)
So, unless you have a huge market in the countries above, the best search engine for you to be advertising with is Google without a doubt and Webrageous Studios would be happy at any time to give you a consultation about Google AdWords PPC and what it could do for your business within weeks.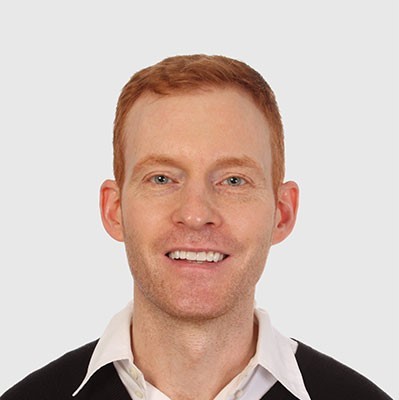 Need Google Ads Management Help?
Free Google Ads account review for
qualified clients
Most clients work directly with the founder
Almost 20 years experience