You might be penalized for buying links or organizing any kind of venture which culminates in what Google describes as a "bad link," but the newest news on Google's approach to linking is that not all bad links will end up damaging your site's rating or quality score.

Why? How? When? What!

Google states that it ignores bad links
You did read correctly. Google has recently gone on record for saying that website owners don't have to worry about every single bad link that they might have associated with their site as, in actual fact, Google is sometimes in the habit of simply ignoring bad links and moving on. Google ignores links on Updowner.com, for instance, which as most people are aware is considered to be the source of a bad link.

Therefore, even though good links and bad links do exist, website owners don't need to be so worried about the bad links that they have driving traffic towards their sites from now on. Google has spoken and confirmed its stance on the matter quite clearly.
Does this mean that making an effort to create good links is pointless?
The simple answer to this question is no. It is still important to make the effort to generate natural, good links from other websites which rank highly and have earned a good reputation over time.

In particular, take note of the quick tips below which highlight some of the best ways of generating good links that Google approves of and will reward you for. However, the good news is that website owners can relax a little and not worry if a poorly rated site is found to be linking to them. Google is astute enough to waiver bad links when a website's content is good enough to warrant such a waiver.

25 Quick tips for generating good links that Google loves
Google has now confirmed that not all bad links will hurt your site, but that doesn't mean you shouldn't focus on generating good links and developing good linking strategies in general.

Therefore, if you are not employing the following strategies as part of your link building plan at present, make a concerted effort to do so as soon as possible.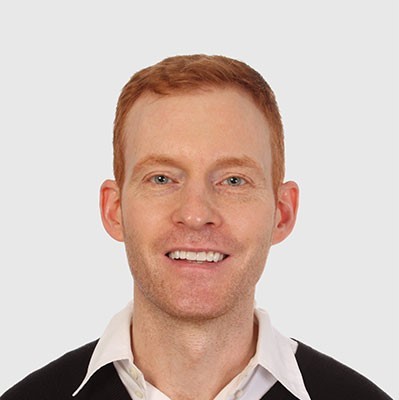 Need Google Ads Management Help?
Free Google Ads account review for
qualified clients
Most clients work directly with the founder
Almost 20 years experience
Give testimonials about products and services on other sites in return for a link to your site.
Get experts in the industry or clients to write a product review about you on their site.
Register on blogger networking sites.
Create a profile and post images on Pinterest on a regular basis.
Generate experienced, qualified and useful content which you post on related blogs and websites in exchange for a link back to your site.
Take the complete opposite stance to everyone else on a popular topic and watch the links about your post come flocking in.
Write articles and submit them to article directories.
Write a press release and submit it to PRWeb – a very effective press release site.
Try adding an RSS subscribe button to your site in a well placed spot.
Try including a mailing-list subscribe form on your website in a well placed position.
Put a bookmark this site button in a high profile spot on your website.
Register your RSS feed with as many RSS feed directories as possible.
Make sure that the titles of your pages are well optimized for keywords that people are liable to search for.
Make your link bait material go viral by posting it in forums and on social bookmarking sites.
You must have a Facebook "like" button on your site to make it easy for Internet users to share your content.
Give away a free gift and generate some hype around the offer.
Feature a group of other website owners in your industry and ask them all to contribute by giving their professional opinion on the subject.
Hold a competition and promote that competition to the top 25 business men and women in your niche. When you post the results, make sure that you let everyone involved in the project know.
Submit videos to YouTube. Internet users love videos and love linking to useful video content.
Purchase advertising in other people's mailing lists and newsletters.
Conduct a survey and publish the results on your website and all your social networking profiles too. Make sure you also send the results directly to the people who participated in the survey.
If you produce regular, quality content, try applying to be registered on Google News.
Create a couple of extra websites which are related to your main site and then link those sites to your main site to help draw in niche traffic.
Post about celebrities and other current events when it relates to your industry.
Always focus on creating effective and catchy headlines / titles.