Google Analytics has undergone some interesting and useful changes recently and these recent improvements will, without a doubt, make the management of your Google AdWords campaigns a lot more effective.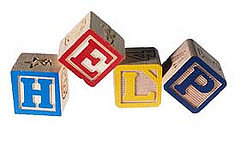 Optimization will be even more successful thanks to the recent Google Analytics improvements that we want to share with you today.
An Overview of Recent Google Analytics Improvements
So what are these Google Analytics improvements and what difference will they make to your management strategies?


Google Analytics Real-Time

Real-Time reporting is one of the newest Google Analytics improvements and it shows you what's happening on your site – right at that very moment! The reports are updated non-stop, which means that you will be able to see each page view report only seconds after there has been activity on your site.

To access the Real-Time reports feature, simply go to the Home tab.

The advantages to having Real-Time reports in Google Analytics is perhaps obvious, but just to highlight it, if you are able to see all activity on your site as it happens, you can be sure that the information you have in front of you is always as up-to-date as possible.

Multi-Channel Funnels
The Multi-Channel Funnels feature, another one of the ingenious Google Analytics improvements, allows you to see which channels your customers interacted with over the 30 days prior to converting or purchasing on your website.

This feature gives you access to interactions with a huge variety of media channels, including clicks from paid and organic searches, affiliates, social networks, and display advertisements. Take a look at this video demo or this user guide for the Multi-Channel Funnels feature as soon as possible to begin using the feature right away.

You will be able to use this new Google Analytics feature to help you understand more about your target audience's behavior and learn more about where they spend their time on the Internet and what they do before converting. This kind of knowledge is invaluable to you as a pay per click advertiser to help you continue improving your conversion rate.

Mobile Reporting
Now that more and more internet users are using mobile devices to browse the web, having access to mobile usage data is essential.

For this reason, the new Google Analytics improvements included Mobile reports in the new version of Google Analytics to help you understand how mobile visitors interact with your site.

You will see which mobile devices your visitors use and you can then structure your pay per click advertising campaign so that you optimize for those devices in particular. Internet user behavior is changing as technology develops and Google Analytics now takes these developments into account.


Flow Visualization

The masterminds at Google Analytics are not just technically savvy, but they also have an eye for all things beautiful too. This is one of the most unique Google Analytics improvements.

Flow Visualization is an attractive looking, highly sophisticated tool which graphically shows you how visitors have been navigating through your site.

The tool has been completely re-designed and is now just as inspiring visually as it is technically. Google Analytics has surpassed itself in this design and it makes analysis of your campaigns so easy, because all your data is available in picture form. There is a video demo to help you learn how to use the new Flow Visualization in Google Analytics too.
Can I still access the old Google Analytics?
As with all transitions from old to new, things need to be taken slowly. The new Google Analytics improvements are certainly going to make pay per click management even more successful, but there may be things that you want to access using the older version.

The team at Google Analytics knows how to look after its advertisers and therefore if you look in the top right hand corner of the page when in your Google Analytics account, you will find a link which will take you back to the older version.

This means that you will be able to switch back and forth between to two whenever you want until the system fully transfers to the new version completely during the early part of the new year.
Do you need more help adjusting to the new version?
If you need more help adjusting to these Google Analytics improvements and if you would like further support concerning the management and optimization pay per click advertising campaign via Google AdWords, contact the Google Analytics experts at Webrageous as soon as possible.

We have many years of experience in Google AdWords management and it is our job to remain up-to-date and fully trained in all new aspects of the management of a Google AdWords campaign, which includes the use of Google Analytics.

We are looking forward to being able to help you soon.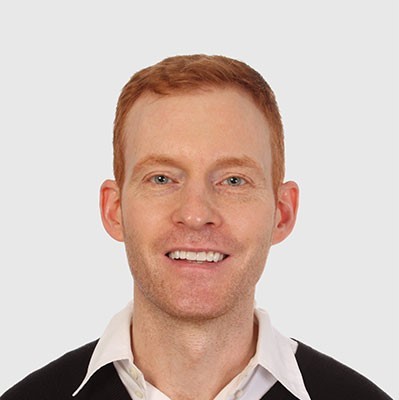 Need Google Ads Management Help?
Free Google Ads account review for
qualified clients
Most clients work directly with the founder
Almost 20 years experience