There is no denying the fact that we all need help sometimes. The first step is admitting that you need help so you can get on the path to actively seeking Google AdWords support.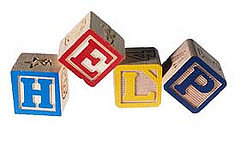 When it comes to online advertising and Google AdWords, help is important. It is all too common to hear advertisers say that they can handle their online advertising campaigns on their own – without experience and without support from anyone.

But when you realize that your advertising money is going down the drain because you don't know how to optimize your Google AdWords campaigns, then it is time to join a Google AdWords Support Group.
Getting the Google AdWords Support Group You Need
Learning the ins and outs of Google AdWords can only come with experience. So when you are looking for a Google AdWords support group, remember that help is going to come in the form of a qualified expert in Google AdWords such as Webrageous Studios.

When you do decide to seek Google AdWords support, you want to make sure you don't leave your problems in the hands of someone who doesn't know how to help or who isn't going to have the knowledge to solve your problems.

Achieving results through online advertising is complex, and when you embark on setting up a campaign through Google AdWords you want to make sure you get the support you need.

Webrageous Studios ensures that its Google AdWords managers are qualified in all aspects of Google AdWords so they can help with all your needs. When choosing Webrageous you know that you are getting the Google AdWords support you deserve.

When you do find a Google AdWords support group that works for you, stick with it. To ensure your Google AdWords campaigns achieve results from beginning to end, Google AdWords support will be invaluable. Use the help of online advertising experts who can offer Google AdWords support to achieve a flawless campaign that will bring in revenue even greater than you might have anticipated.

And don't be afraid to open up in your Google AdWords support group. The more you share with your Google AdWords expert, the more rewards you will reap from your advertising campaigns.

Webrageous Studios provides Google AdWords support around the clock and will be on call to give you the help you need.

Find out how Webrageous Studios can help in this article on finding the light at the end of the tunnel.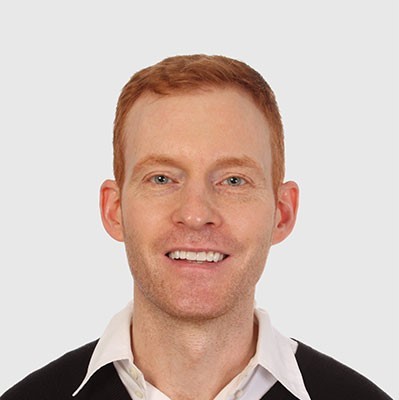 Need Google Ads Management Help?
Free Google Ads account review for
qualified clients
Most clients work directly with the founder
Almost 20 years experience