In late June, it was announced that there are some important changes to the Google AdWords reporting features.
Since then, Google has been listening to the feedback given by PPC Account Managers and PPC Advertisers who have either been happy with the changes on these Google AdWords reporting features or who have been finding the changes difficult to operate.
For example, Google AdWords has been gradually moving the reports out of the Report Center entirely. This means that account, campaign and ad group reports can no longer be created from the Reports Tab.
If you have been finding all of these changes in Google AdWords reporting features more than a little difficult to adjust to, the good news is that Google has been listening and they have finally responded. Google AdWords has developed a number of new resource materials to ensure that their Google AdWords users are able to create reports and analyze their PPC Campaigns without difficulty.
New Changes in Google AdWords Reporting Features
The new Google AdWords Reporting Resources include the following:
A downloadable PDF Guide to find reporting metrics under the new Google AdWords Reporting system.
A recorded Webinar and FAQs that can be found on a regularly updated page in the AdWords Help Center
The newest of the Google AdWords reporting features, which can now only be found in the Campaigns Tab, gives the PPC Advertiser a huge amount of control over what kind of reports they can print in order to analyze the effects of their campaigns in the minutest of detail.
Under the new Google AdWords reporting features, the PPC Manager is allowed to see reports such as:
PPC Campaign statistics segmented by hour of the day
Account statistics segmented by quarter
Account statistics segmented by Destination URL (which is fantastic for being able to see which pages of your site receives the most Google AdWords traffic)
Seeing these newest updates, it's safe to say that the best thing about Google AdWords updates is that Google has once again proven that they always find ways to support you and listen to what you need.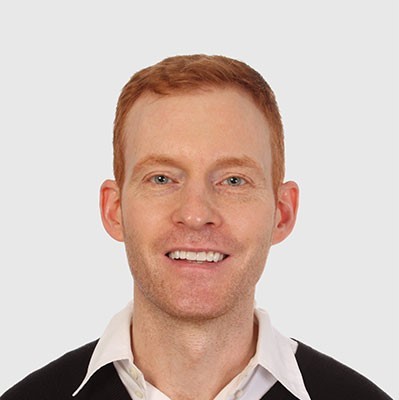 Need Google Ads Management Help?
Free Google Ads account review for
qualified clients
Most clients work directly with the founder
Almost 20 years experience