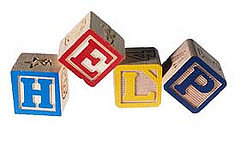 If you have received a Google AdWords Ban, then there are a series of steps you can take to try and get a Google AdWords reinstatement.
Getting a Google AdWords Ban
Honestly speaking, it is fairly tricky to have a Google AdWords Ban revoked once it has been issued. You really only have to read a few examples of individual experiences posted on the Internet to know that this is the truth.
Once an AdWords account user receives a Google AdWords Ban, that ban can be something that stays with them for life. This is because Google will have already logged the user's IP address, home address, credit card details and more. Even if the user makes serious changes to their life and attempts to start again from the very beginning with a new computer, in a new country, for instance, there is NO guarantee that this internet user will be allowed to own another AdWords Account in the future.
Getting a Google AdWords Reinstatement
Google AdWords Bans are not always final, let us be clear on this matter. There are ways to get a Google Adwords reinstatement. But it is fair to say that Google does take the subject of suspensions very seriously and cases where internet users are not allowed to own a Google AdWords Account again in the future do exist.
Having said all that, if you have received a Google AdWords Ban and need some support in trying to get a Google AdWords reinstatement, Webrageous Studios might be able to help you. No promises can be made to you about the outcome, but a guarantee about the company's efforts to do its very to get that Google AdWords reinstatement will most certainly can be made. All is not lost.
If interested in what Webrageous could possibly do for you, there are two courses of action that you can follow. The first is that you read the detailed article entitled "Ways to Reinstate a Google AdWords Banned Account." After reading the article, the second thing to do is to contact Webrageous Studios directly by clicking here.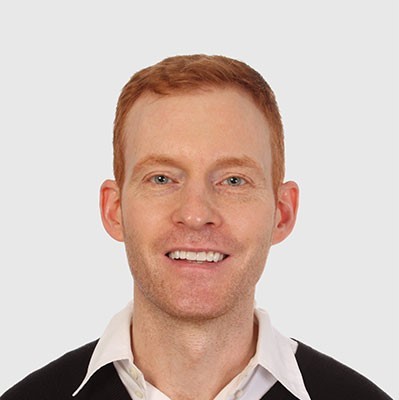 Need Google Ads Management Help?
Free Google Ads account review for
qualified clients
Most clients work directly with the founder
Almost 20 years experience
Google Ads Management | Google AdWords PPC Management Firm
Average rating:
0 reviews