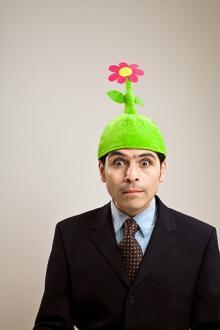 Best Actor goes to Colin Firth for his role as King George VI in "The King's Speech," Best Actress goes to Natalie Portman for her performance in the somewhat dark spin off of Tchaikovsky's Swan Lake, "The Black Swan" and Best Director goes to UK's homegrown Dennis Hooper.

But what about the world of Pay Per Click? What would be declared as the Best Pay Per Click Google AdWords Management Tool if we could indulge ourselves in a night at the Google AdWords Oscars?

Thanks to a little investigating on our part and some further first-hand experience and expert advice from a number of Pay Per Click Managers and Advertisers working with Google AdWords today, Webrageous Studios is proud to present to you its very own version of The Oscars 2011…

We give you: The Google AdWords Oscars

The following Google AdWords Oscar Awards are up for grabs and for each award, we have highlighted a number of nominations:

Google AdWords Oscars Category: The Best Resource for Conversion Increase
Google Analytics
Estimated Bid Simulator Tool
Writing Good Advertisement Text Tips
Landing Page Optimization Tips
Google AdWords Oscars Category: The Best Pay Per Click Tool or Feature from Google AdWords
Estimated Bid Simulator Tool
Ad Extensions
Google Remarketing
Click to Call Advertisements
Google AdWords Oscars Category: The Best Pay Per Click Feature offered by Webrageous Studios
Call Tracking Feature
Free Website for Pay Per Click Law Firm Clients
Google AdWords Personal Representative
Google AdWords Qualified PPC Managers
Google AdWords Oscars Category: The Coolest Pay Per Click Resource
Google AdWords Youtube Channel
Google AdWords Blog
Webrageous Studios Call Tracking Feature
Join us with a trip to the Google AdWords Oscars and find out which of the highlighted nominations above have made the cut and come out on top at the Google AdWords Pay Per Click Oscars Ceremony by clicking on this link.

Make sure you slip into your best outfit and give your hair a quick brush before your click. You wouldn't want to arrive looking like last night's dog's dinner in front of the other Google AdWords Pay Per Click Oscars' glamorous guests now, would you?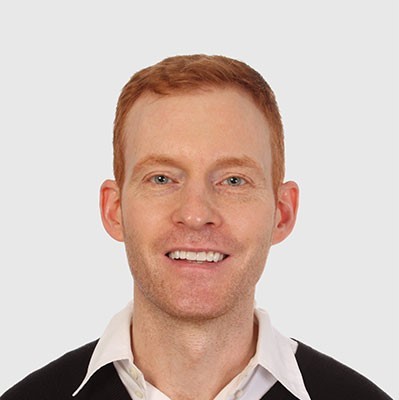 Need Google Ads Management Help?
Free Google Ads account review for
qualified clients
Most clients work directly with the founder
Almost 20 years experience