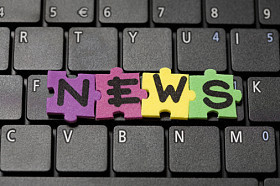 Google has been working hard again on the services and features available for its AdWords PPC Clients in recent months. There have been important and useful developments made to the Google AdWords opportunities tab within the AdWords Console, which means that the following features now exist for PPC Managers and PPC Advertisers to take advantage of:
First page CPC ideas
More robust statistics for your keyword ideas
Bid ideas for ad groups
New ways to export your ideas
Webrageous Studios will take you through each of these developments one by one to ensure that you are fully aware of all the different services and features available to you.

First page CPC ideas
This new feature helps you to adjust your PPC bids so that your PPC advertisements have a better chance of appearing on the first page of the SERP. Whenever this feature has ideas for you to browse through, they will automatically appear in your Google AdWords opportunities tab above the keyword, bid and budget ideas.

More robust statistics for your keyword ideas
In addition to the "estimated monthly searches" that AdWords have already been providing to evaluate the potential impact of new keywords on your PPC Campaign, you can now see estimations for impressions, costs and clicks as well. These statistics can now help you to make even more informed decisions about which keywords are working for you or not in the future.

Bid ideas for ad groups
Instead of only receiving ideas for bids at the keyword level, AdWords is now offering ideas to their PPC Clients on bids at the ad group level too.

New ways to export your ideas
This final feature is an excellent way for you to be able to look over the ideas that are offered to you for the optimization of your PPC Campaign in peace and tranquility. This AdWords feature now allows you to easily export all of the ideas for your PPC Campaign to a .csv file by clicking the "Export all ideas to .csv" link in your account. It is that easy!

If you have any more questions regarding these particular Google AdWords updates, do no hesitate in contacting Webrageous Studios immediately where a trained PPC Professional will be more than happy to help you in any way they can.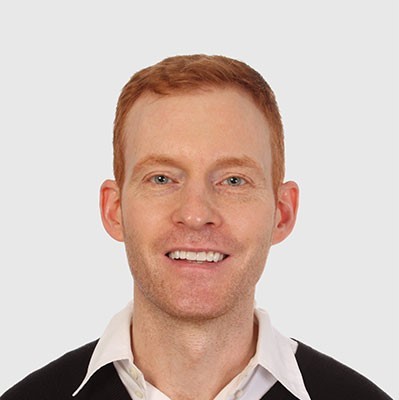 Need Google Ads Management Help?
Free Google Ads account review for
qualified clients
Most clients work directly with the founder
Almost 20 years experience