Webrageous is looking for a very talented part-time professional who can join our winning team through a Google AdWords management sales job. Part-time with even just a few hours each week is of interest to us.
Are You Qualified for this Google AdWords Management Sales Job?
You are a highly motivated, sales driven professional with a solid understanding of Google AdWords and excellent sense for online marketing. You are excited about the possibility of being paid what you are worth and about having no cap on your income!
We are a fast growing Google AdWords management company committed to providing the best results and best customer service possible for online marketing.
You are convincing, assertive and solutions minded. You love winning and keeping customers. Your willingness to do whatever it takes propels your sales success and your customers' online marketing results.
You have a strong ability for generating new customers and enjoy mining for new accounts. You possess excellent listening, questioning and probing skills which positions you ahead of the pack when qualifying prospects and uncovering real pain points. You thrive when creating winning solutions for your company and for your customers.
We are an award-winning performance-centric company with ambitious goals and a focused plan to achieve those goals.
You are passionate about selling and servicing your customers, generating an abundant income and making your mark in a company. You are goal oriented and you thrive in an achievement-focused company where success is celebrated and shared.
This is a commission-only Google AdWords management sales job. We are offering 30% of the new revenues you generate from cold calling over the first 12 months of our relationship with the new client and 20% of revenues for any leads that we provide for you.
We are Webrageous, a Nevada-based Google AdWords Management firm. our team extends from the bay area to Brazil, come grow with us!
To apply for this Google AdWords management sales job, please check out www.Webrageousemployment.com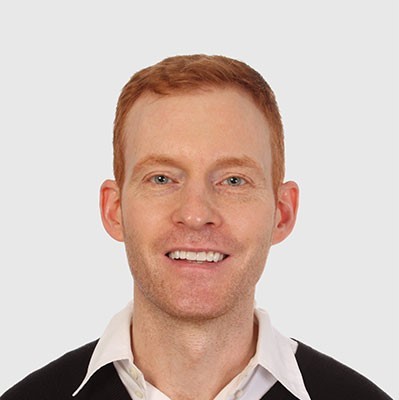 Need Google Ads Management Help?
Free Google Ads account review for
qualified clients
Most clients work directly with the founder
Almost 20 years experience