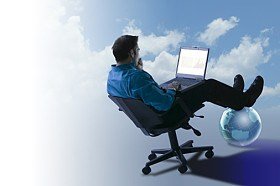 There are many advantages that come with committing to any of the Google AdWords Management Jobs at Webrageous. It's true that Google AdWords Management is a demanding area in the online marketing industry to work in and things really do develop at an incredible pace.

This still doesn't detract from the positive aspect of managing Google AdWords Campaigns. When it comes to AdWords management jobs, the positives definitely outweigh the challenges, which can sometimes be stressful and very time-consuming.
The Perks of Having AdWords Management Jobs
So, what are the advantages of committing yourself to one of the Google AdWords Management Jobs at Webrageous?

1. The Employment of a Variety of Skills
When it comes to AdWords management jobs, expect that you'll have the opportunity to showcase your many skills. Some of the responsibilities include:
&nbsp:
client care
budget control
creative writing skills
analysis of trends
use of new tools and features / techniques
2. Working with the Leaders of Online Marketing Innovation
It can also be the best time for you to encounter and work with some of the most important influencers in the online marketing business:

Google continue to make improvements to AdWords
Leaders in PPC Management
Participation in BETA programs, thanks to Webrageous' awesome relationship with its AdWords Representative
3. Time Management – Life and Work Balance
Something that you just can't get in any other career, industry, or company, you have the chance to balance your work with your life outside of work.

Work from home
More control over timetable
No loss of time having to travel to the office everyday
4. Regular Opportunities for Professional Development
The moment you take on any of the AdWords management jobs at Webrageous, you also open up doors of opportunity that would help you develop your skills as an online marketing professional and advance further in the field.
Webrageous rewards good work and excellent results with promotions and perks
Opportunities for more responsibility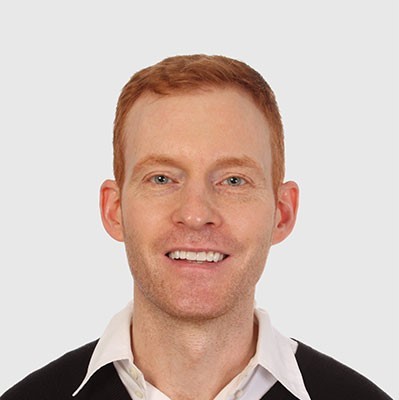 Need Google Ads Management Help?
Free Google Ads account review for
qualified clients
Most clients work directly with the founder
Almost 20 years experience