The Google AdWords experts who work for Webrageous are available to share unbeatable Google AdWords management advice on a daily basis and this is why so many pay per click advertisers turn to our company as a Google AdWords Consultant as well as a full-on Google AdWords Campaign Manager.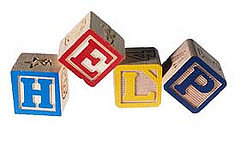 In today's post, we will be looking at how the use of Day Parting within Google Analytics can be used to improve the way in which your budget is spent as part of our Google AdWords management advice program.
Some Sound Google AdWords Management Advice
What a lot of advertisers do, because of limitations on their advertising budget, is that they invest less in pay per click advertising than they should. The Google AdWords management advice that Webrageous wants to share with you is that, if you invest wisely and you use Day Partings in Google Analytics to find out where to invest your money, you shouldn't have to put an early cap on your spending.

The Day Partings tool in Google Analytics enables you to see at what times of the day your campaigns send the highest amount of traffic to your site and when you achieve the most amount of conversions too. If you're looking for the best kind of Google AdWords management advice around, start using the Day Partings feature as soon as possible.

If you run the reports in Day Partings regularly and you gather the data necessary for you to be able to see where your money is being well spent, the custom and new clients that you bring into the company as a result of your successful pay per click advertising. The analysis that you gather from Day Partings will reimburse your advertising budget naturally and allow you to continuing spending the money on it that you desire.

Google AdWords management advice is all about learning which pay per click tools are there to give you the best kind of results. Day Partings is by far one of the best pay per click features available and our Google AdWords management advice is that you should put things into action in this area as soon as possible.

You can choose to use start dates, end dates and hours of the day to run your advertisements. Day Partings gives you a lot of control with immediate effect.

For further Google AdWords management advice, tips, support and help, stay connected to the Webrageous Blog on a daily basis. In fact, why not take the time to read the attached article entitled, The Best in Google AdWords Management Help, today.

The article contains even further tips on Google AdWords management and ways in which Webrageous can help you to improve your pay per click advertising campaigns without further delay.

Don't forget that you can also contact one of our Google AdWords Managers directly for information about your particular situation and for a no-obligation assessment of your pay per click campaign at any time.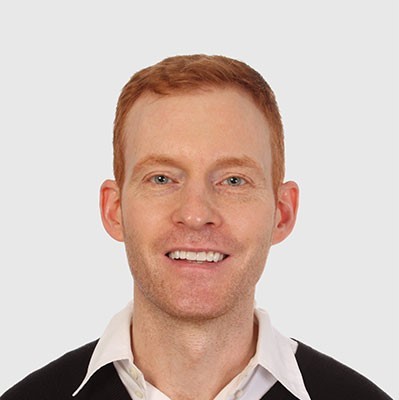 Need Google Ads Management Help?
Free Google Ads account review for
qualified clients
Most clients work directly with the founder
Almost 20 years experience