When it comes to Pay Per Click (PPC) campaign management, Google AdWords is by far the leading product offered in the industry. With a thriving Display Network composed of hundreds of thousands of websites, newspapers and blogs, Google AdWords is the ideal platform for any business interested in exposure and long term online marketing success.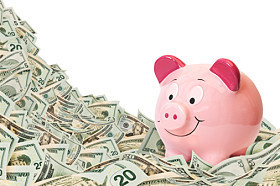 With global search engine market share at 88.2% as of February 2013, Google is a global giant in paid search engine advertising. The company's AdWords PPC campaign management product is home to hundreds of thousands of advertisers and offers lots of ways to capitalize on fluid market trends.
Users have the capacity to reach an audience anywhere online while getting the support required to drive conversions. The platform offers text, image and video formats to best enable users to communicate their message to potential customers.
Context and targeting
With the right PPC management experts at your side, your firm will be able to utilize Google's contextual targeting technology which can match your advertisements to the most relevant web pages in the Google Display Network. For more autonomy, Google allows advertisers the option to bid for spaces on specific websites that they would like their advertisements to appear. For example, if your business sells household items, you may select an online magazine popular among your customers.
More opportunities for analysis
The Google Adwords product also gives advertisers many avenues to test the performance of their campaign and in the 'Opportunities' tab there are a slew of suggestions on how to optimize. Google's Placement Performance Report can give your business the chance to review advertising performance on every single site you choose. You can view impressions, clicks, costs, and conversion data and therefore determine where to target more or less aggressively.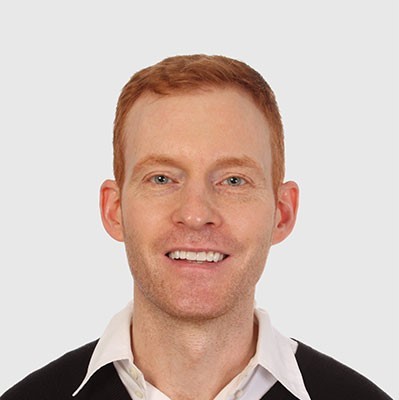 Need Google Ads Management Help?
Free Google Ads account review for
qualified clients
Most clients work directly with the founder
Almost 20 years experience
Google AdWords is also extremely flexible when it comes to your budget restrictions. For starters, there is no minimum spending requirement to restrict you at any point; you completely determine the financial direction you want to take. It is important to note that you can change your daily budget at any time. Google will suggest a recommended daily budget based on a number of factors including the strength of your keyword selection. This recommended budget is a mere guideline and is not compulsory.
On the Google Search Network charges are made only if someone clicks on the advertisement. The charge is called your 'cost per click'. Advertisers can also opt into the Google Display Network where their advertisements are shown on an array of newspaper websites, blogs and other popular web pages. Advertisers here are charged per thousand impression (views) or CPM. Both CPC and CPM can be lowered by using a set of strategies that include optimizing landing page and keyword selection.
Google rewards the very best PPC campaigns with lower costs and a higher ranking position on its SERP.
If you want to enter the world of PPC advertising it pays to do so on a firm foundation. This means finding the most lucrative, dynamic and engaging platform to interact with users and increase your exposure. Here at Webrageous we can guarantee you 100% that this platform is Google Adwords.