Lawyers' advertising needs are different from the norm, particularly when it comes to Google AdWords. That is why before throwing money into online advertising, law firms should read these all important tips about Google AdWords for lawyers.
Tips on Google AdWords for Lawyers
Pay per click management firm Webrageous, which specializes in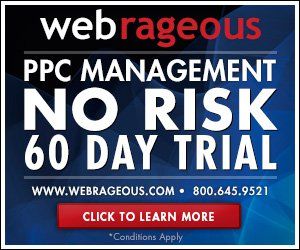 managing Google AdWords for lawyers, has prepared this list of things that lawyers should absolutely be doing before launching into a Google AdWords account.
1. Research every aspect of Google AdWords for lawyers.
In order to succeed at Google AdWords, you need to be very familiar with Google AdWords – the tools and features, as well as all the rules and regulations. Making Google AdWords successful for lawyers is a complex process and so it is very important that you are well-read before getting started.
2. Google AdWords for Lawyers involves doing research on keywords.
Before you sign up for Google AdWords for lawyers, make sure you do some significant keyword research. This might involve conducting some online research of your law firm's current or potential clients to find out what they are searching. Careful keyword selection is crucial if you want Google AdWords for lawyers to be successful for your law firm by reaching clients who are actually interested in using your service.
3. To make Google AdWords for lawyers work, you will need to optimize every part of your campaign.
If you are serious about making Google AdWords for lawyers work, then you will need to optimize every aspect of your Google AdWords campaign. This means optimizing your advertisements, landing pages, conversion path, checking that your links are all working and relevant, and that your website appeals to users. All of these steps are crucial if you want to have any success with Google AdWords for lawyers, not only for improving user experience but in order to increase your Quality Score.
4. Make sure you are realistic about your Google AdWords budget.
It is very important that your advertising budget is realistic if you are going to make Google AdWords for lawyers succeed. Investing too much money into Google AdWords for lawyers, or more than your law firm can realistically afford, will damage your experience advertising online if you use up all your funds before you see any success. Likewise, a budget that is too low will destroy your chances of taking full advantage of everything that Google AdWords has to offer lawyers.
For the fifth, final and most important step of them all, check out this article entitled Google AdWords Lawyers Get More from Qualified Management.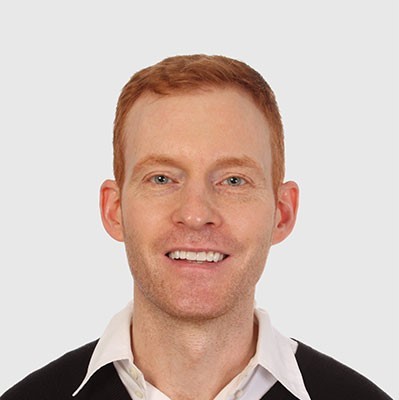 Need Google Ads Management Help?
Free Google Ads account review for
qualified clients
Most clients work directly with the founder
Almost 20 years experience