Finding the Best Google AdWords Expert can be difficult.

I know. I've tried and was very surprised by the results that were generated when I entered the search term into a major Internet search engine recently. The results inspired me to write this particular post.
My Search for a Google AdWords Expert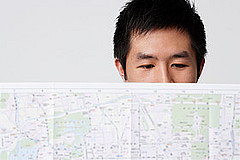 If you will allow me to indulge a little, I will recount my experience to you and in this way I hope to be able to help you further in your search for the perfect Google AdWords Expert as soon as possible.

As a Google AdWords Certified Pay Per Click Manager at Webrageous Studios, it is my custom to analyze the competition from time to time and as such, I decided to do an ordinary search on the term "Google AdWords Expert" to see what would come up. The search results were very interesting.

I can safely say that the primary links listed in the top three spots on the search engine results page had little to offer the internet user who was in the process of searching for the perfect Google AdWords Expert.

The third listing linked to a home page that had been well optimized for the search term, but the company wasn't a company offering AdWords Management Services. The second listing linked to a self-help video which showed people how to become an AdWords Expert themselves, which is not quite what I was looking for, as you will no doubt agree. The first listing did link to a site offering Google AdWords Experts for hire, but a lot of the content did not inspire confidence.

The site indicated that AdWords Advertising is complex and difficult and that advertisers need Google AdWords Experts because the whole process is too complex without the aid of a professional. This is simply not true and I think Google would be a little put out if they knew that someone was trying to insinuate that its product is inaccessible.

Indeed, Google AdWords Advertising is one of the most straightforward ways to market your business online. That's the whole premise behind it. ANYONE can advertise via Google AdWords and this is why it is so successful.
Why People Need a Google AdWords Expert
The reasons why people choose to have an expert managing their AdWords campaigns is NOT because the processes are too complex for them to do themselves. Most people need an expert running their campaigns because they simply don't have the time to do it themselves. There are more reasons why and these will be revealed to you if you keep reading, but for now it is enough to say that AdWords Advertising is easy to access and works for everyone. Whereas, it does seem that finding an expert to manage your online marketing is the element that could cause many advertisers the most difficulty.

Therefore, I came to the conclusion that if you are looking for a Google AdWords Expert via the Internet, you're probably going to need a little more help. This is why I have written this post and the linking article, What Makes Webrageous Studios the Perfect Google AdWords Expert? I am hoping that this post will give you the information which appears to be lacking on the subject at present.

The article clearly explains WHY people need a Google AdWords Expert (even though AdWords Advertising is not difficult to get to grips with), WHAT you should be looking for to find the perfect AdWords expert for your campaigns and it also explains WHY Webrageous Studios is so successful as an expert in Google AdWords.

If you like what you read in the article and you find the information in it useful in your quest for a Google AdWords Expert, then contact Webrageous Studios today and discuss your individual marketing needs with one of our Pay Per Click Managers as soon as possible.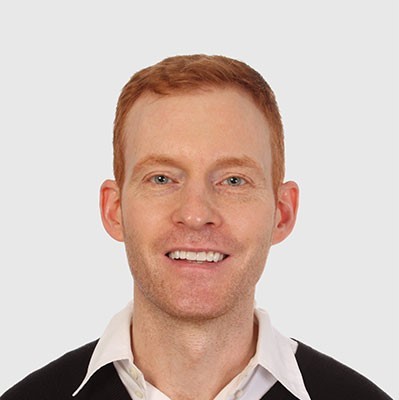 Need Google Ads Management Help?
Free Google Ads account review for
qualified clients
Most clients work directly with the founder
Almost 20 years experience