Recently, Google decided to make a change to its PPC AdWords Network and it began to publicly present the PPC Advertisements on the Google SERP as "Paid Advertisements" or "Google Ads," rather than what they were originally referred to as being, namely "Sponsored Links."

Two studies, which recently took place, analyzed the effects of these changes and the results are interesting enough to share with you today and to ask you to take a look at your PPC Advertisement CTRs to find out whether your advertisements have been affected by this "language" change at Google or not. Did you experience a Google AdWords CTR increase? Any decrease?
What the Studies Have to Say
The first experiment was a hypothetical experiment undertaken by the Harvard Business School's Ben Edelman. This hypothetical study predicted that the change from "Sponsored Link" to "Paid Advertisement" would bring about a 25% to 33% drop in CTR for PPC Advertisement on the Google SERP.

However, the second study, undertaken by The Search Agency (SEM), which was actually conducted after the change from "Sponsored Links" to "Paid Advertisements" had already taken place, found something quite the opposite. Instead of the predicted decrease, there was actually a Google AdWords CTR increase for users.

This study reveals that after the change from "Sponsored Links" to "Paid Advertisements" has been made, the average Google AdWords CTR increase across the board for PPC Advertisements was at 11.4% without any kind of shift in CPC.
Why the Google AdWords CTR Increase?
SEM has said that they have no real conclusions as to why their study revealed something so different than that of the hypothetical study by Edelman and that, indeed, they are not completely sure that the results of the studies are in fact in opposition to each other at all.

Perhaps the word "Ads" is more difficult to see in comparison to "Sponsored Links" and perhaps people have been unknowingly clicking on the PPC Advertisements since the change took place because of this reason. This is but one mad-cap, skeptical theory to give reason for the increase. However, it is doubtful. Having said that, it is also doubtful that the word "Ads" is more appealing to internet users as Google's has maintained a higher CTR on organic search links since its birth more than a decade ago.

So… have you seen a change in the CTR in your PPC Campaign recently? Did you experience a Google AdWords CTR increase? Or was it more like a decrease? Can you attribute it to something? What are your views about the results of these two studies?

Let us know your thoughts by contacting Webrageous Studios directly today.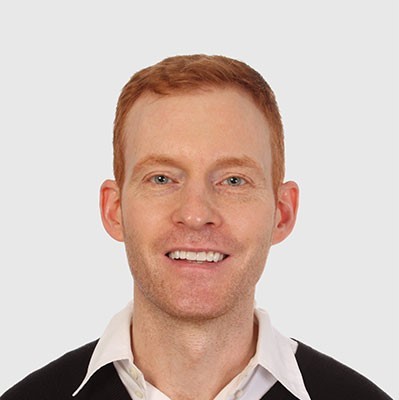 Need Google Ads Management Help?
Free Google Ads account review for
qualified clients
Most clients work directly with the founder
Almost 20 years experience