When you think of the Superpowers of the world, you think of the states with the most power to influence events on a worldwide scale.

When it comes to Online Advertising, Google AdWords is the obvious Superpower. There is no other provider of pay per click that holds as much influence on advertising via the Internet as Google AdWords.

As a Superpower, Google can't be everywhere at once. So it is up to Google AdWords Consultants to help advertisers have access to the Superpower of Online Advertising.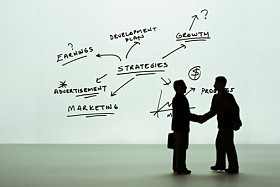 How Google AdWords and Google AdWords Consultants Can Help You
Here are some reasons why Google AdWords is an Online Advertising Superpower and how Google AdWords Consultants can help:

Google AdWords has a broad customer base.

Google AdWords gives you the ability to target your advertising campaigns to people from all over the world. The options on who you can market your advertisements to are infinite.

Google AdWords Consultants help keep this under control by fine tuning your campaigns so they only target people in the locations, languages, age range and gender that you are after.

Massive amount of people who access Google.

More than 250 million people search Google every day. This means your advertisements are going to be available to literally millions of people. Again, Google AdWords Consultants can tweak your Google AdWords campaigns to make sure you're making money while you sleep.

Google AdWords takes the hard work away from you.

Google AdWords is able to determine how people use Google to access information. This takes the hard work away from advertisers. Google AdWords Consultants go one step further by using this information to better target your advertisements. So you don't have to do anything at all, just sit back and watch as your Google AdWords advertisements convert in front of your eyes.

Google AdWords reaches customers who are looking for your product.

The great thing about Google AdWords is that it has the ability to specifically target customers who are already actively seeking your product. In fact, it puts your product or service right at the top of the screen so it's the first thing these potential customers see.

Google AdWords Consultants can optimize your campaigns and landing pages so that these customers click on your advertisements and then make a conversion. Without the help of a Google AdWords Consultant you run the risk of having people look at your advertisement but not feel compelled to click on it, or turn away from your landing page without reading about what you're offering.

With Google AdWords the costs are low

There is no minimum spend with Google AdWords and you can put in as much or as little as you feel it deserves. You can set a budget and you only pay for clicks on your advertisements, not for them to appear on Google.

Google AdWords Consultants can help you set a budget and stick to it. Google AdWords Consultants can also offer advice on what spending is required to meet your online advertising goals.

Google AdWords Consultants can then monitor your advertising campaigns and help determine if you need to increase your budget or if you can afford to lower your bid on certain keywords.

Google AdWords Consultants at Webrageous have achieved numerous successes for their clients over the years.

If you are after a firm of consultants who guarantee success with your Google AdWords campaigns, then feel free to contact Webrageous on 855-945-1596.

For a better look at just how Webrageous' Google AdWords Consultants are helping their clients master Google AdWords, have a read of this article.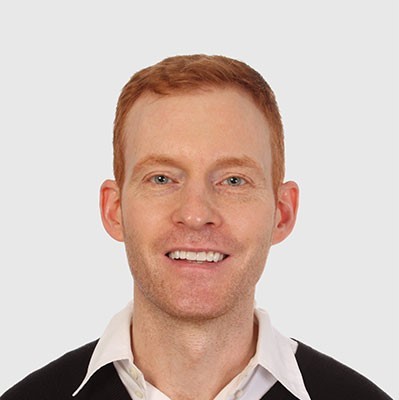 Need Google Ads Management Help?
Free Google Ads account review for
qualified clients
Most clients work directly with the founder
Almost 20 years experience