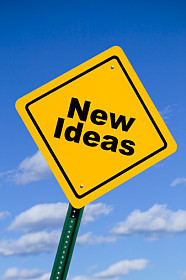 Google invents new tools for AdWords PPC by the dozen and each one is useful to somebody in the field of AdWords PPC Management. Indeed, Webrageous Studios makes use of a number of Google AdWords tools when managing the PPC Campaigns of its various PPC Clients and enjoys the speed and analytical sharpness that the tools offer.
The Google AdWords Click-Type Tool Advantage
One of the newest Google AdWords Tools on the block is the Google AdWords Click-Type Tool, which is very useful for determining how an internet user arrived to your website and which links or advertisements elsewhere on the Internet are driving the majority of the traffic your way.

If you can study how internet users arrive to your site with more accuracy and speed, as the Google AdWords Click-Type Tool allows, you can become a more efficient PPC Manager and you can create a more effective PPC Campaign that uses advertising budget for the areas of PPC that are most successful for your client.

If you already enjoy the benefits of other Google AdWords Tools such as Product Ads Sitelinks and click-to-call, then the new Google AdWords Click-Type Tool is going to be very useful. The Google AdWords Click-Type Tool will show you in a very simple format just how well each of these tools is independently performing in reality within your PPC Campaign overall. This makes it perfect if you want to keep close track of your progress by making sure that every single step you take complements all the other tools and processes that are in action.

Check out Google AdWords Click-Type Tool in action and see what the huge difference is. Pay particularly close attention to the Click-Type Report that you would see from your Google Account and compare it with what you have at the moment.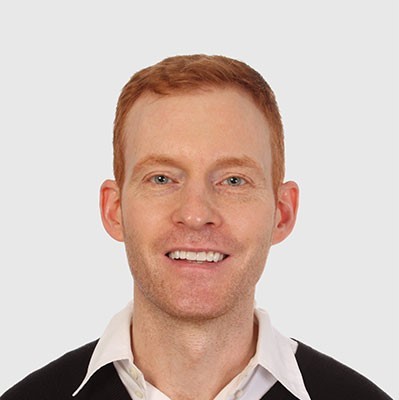 Need Google Ads Management Help?
Free Google Ads account review for
qualified clients
Most clients work directly with the founder
Almost 20 years experience