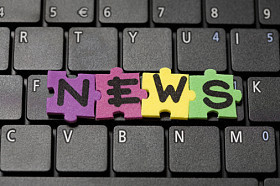 Are you a PPC Manager with an incredibly heavy workload? Do you have lots of PPC Campaigns to manage for a variety of PPC Clients with differing PPC needs? Do you find that you are always attached to the computer and that it is hard to differentiate between work and play?

If so, then the new Google AdWords Automated Rules tool is probably something that is going to help you greatly as we move into the New Year.

At present, the Google AdWords Automated Rules tool is only available to some PPC Advertisers in the US, but this will soon become ALL advertisers in the US. Eventually, but much later, the Google AdWords Automated Rules tool will probably be made available to those PPC Advertisers outside of the US too.
What does the Google AdWords Automated Rules tool do?
The best thing about this new tool is that it allows the PPC Manager to schedule important changes that he/she wants to make to their PPC Campaign ahead of time, therefore saving the PPC Manager from having to log into their accounts every day. Time for play, away from the pressures of work, can exist when using the new AdWords Automated Rules tool.

The best thing is that the changes that a PPC Manager can schedule can also be very specific with this tool. For example, changes can be scheduled to any PPC Campaign in the following ways:

changes to budget during peak or low times
modifications to the maximum CPC bids following changes to CTR and conversion rate data
enablement of specific advertisement text, taking users to promotional landing pages only on Monday mornings, for example
The ideas listed above are just ideas and are designed to give you an example of the type of detail that can be achieved when using the AdWords Automated Rules tool. Scheduled changes can be incredibly specific and focused with this tool which will be the key to its imminent success.

Google AdWords has also provided an excellent step-by-step video on how to begin using the tool in practice. Webrageous Studios has inserted that video below for the convenience of its readers in this post. Take a good look at the tool and learn how incredibly useful it could be to you and your campaigns overall today.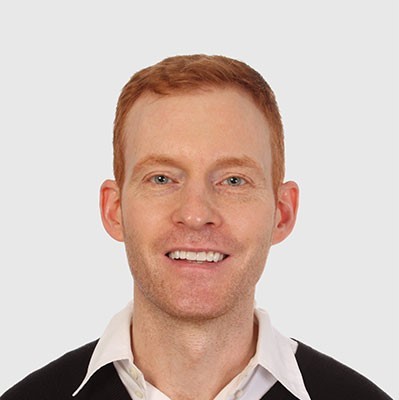 Need Google Ads Management Help?
Free Google Ads account review for
qualified clients
Most clients work directly with the founder
Almost 20 years experience