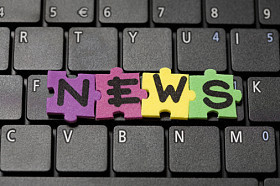 If you are a Google Agency Customer, you should have a received a direct email from Google AdWords recently which explained some important changes that are happening to the Google AdWords Agency Service format.

Basically, this email would have outlined the ideas for the new Enhanced Agency Service Model in the US, UK and a few other places, scheduled to begin operating from 1st January 2011.

If you missed out on the email, or if the email was a little unclear, allow Webrageous Studios to take you through the changes to the Google AdWords Agency Service via this short post. The changes are few, but very important and will hopefully be a real step forward for Google Agency Customers in the future.
Changes to the Google AdWords Agency Service
The Google AdWords Agency Service Restructure means that some agencies will lose their dedicated representatives and those who maintain those representatives are going to recognize a few changes to the ways in which they communicate with their Google Account Managers.

However, this is no cause for concern. These changes are designed to create an even better form of support for Google AdWords Agency Service customers and Google has been quoted as saying, "One set of agencies will have a dedicated agency lead; specific accounts within those agencies will have dedicated vertical account management teams, who can offer industry-specific expertise. A second set of agencies will not have an assigned agency team, but will be able to receive support via phone."

Other rumors about the changes lie in the fact that it is believed some of the agency support will now be shipped out to India where a large cohort of AdWords support staff have already been working and providing excellent support services for a long time. However, this information has not been confirmed by Google as of yet and therefore Webrageous Studios cannot be completely certain about this fact at present.

When more information becomes available, you will be the first to know.

Should these changes to the Google AdWords Agency service be a cause for concern?

The simple answer is no.

Google is constantly updating its services across the various different arenas that it spans and the changes that Google makes are always in the interests of internet users and its clients.

If you have any more questions regarding these Google AdWords Agency Service changes, do not hesitate in contacting Webrageous Studios for more information. We would be more than happy to answer any of your questions as best as we possibly can.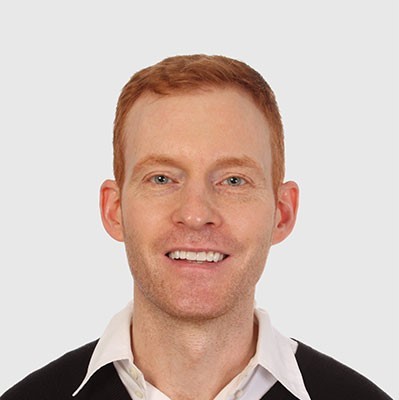 Need Google Ads Management Help?
Free Google Ads account review for
qualified clients
Most clients work directly with the founder
Almost 20 years experience