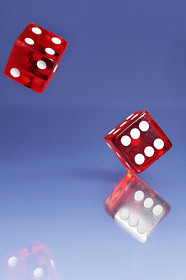 The Google Adsense Blog recently announced it is testing an extended version of category blocking which is called general category blocking. What that basically means is that any internet user who is a part of the Google Adsense Content Network and shows advertisements on their site will now be able to begin blocking advertisements from a larger and more refined list of categories. This is definitely relevant news for AdSense advertisers and the common internet user.

Google Adsense will be testing a total of 170 additional specific categories as part of the general category blocking feature, including categories such as finance, travel, job and automotive, for example.

According to the details on this news for AdSense advertisers, the internet user can now select to block up to 50 different advertisement categories from appearing on their website out of the 170 plus that exist. Google Adsense also provides these same internet users with a breakdown of their total revenue percentages and the total number of impressions that fall under each category for that website so that internet users who display Google Adsense advertisements can make good financial decisions regarding the blocking and selecting of the advertisement categories thanks to this new Adsense feature.

As explained above, the general category blocking feature is in beta testing at present, but the principals behind the feature bode well for PPC Advertising for a number of different reasons.

Why is this good news for internet users in general?

When internet users are surfing the internet on sites that they like, they will be more likely to encounter Adsense advertisements that bear better relevance to them and their interests thanks to this feature, as the owners of the websites that form a part of the Content Network will have more control over what their readers see.

Why is this good news for AdSense advertisers?

It will be more likely that your PPC advertisement will be shown to internet users who are more interested in your products and services. This means better chances of conversion each and every time.

With this piece of news for AdSense advertisers, we know that Google is still working hard to improve the PPC Advertising experience of everyone all-round, yet again. What more can be said?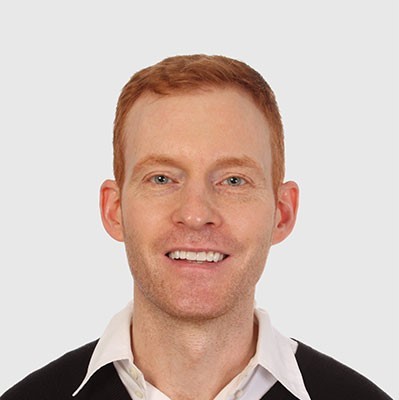 Need Google Ads Management Help?
Free Google Ads account review for
qualified clients
Most clients work directly with the founder
Almost 20 years experience