Google has been doing more work for its Google AdWords clients recently and this work has been of an international nature. Google is aiming to encourage its PPC users to begin branching out to the global market with Google AdWords by utilizing a number of new tools that Google has developed and put into place for PPC Advertisers to make use of.
Two of the main AdWords PPC Tools for global market advertising are the Global Market Finder and a resource website named Google Advertisements for Global Advertisers.
Tools That Take You to the Global Market with Google AdWords
The Global Market Finder is a tool that helps AdWords PPC Advertisers primarily in the area of language. Keywords can be translated into many other languages using this tool, which is very effective for those markets which don't even use the Roman alphabet, for example.
The Global Market Finder tool also ranks different locations in terms of marketing opportunity. It will break down some projected data covering search volume, bid price and keyword competition into easy to digest information for those PPC Advertisers looking to invest in overseas advertising through PPC.
Be aware, however, that Google warns that the automatic translation must of course be checked and verified, as computers can sometimes misread contextual situations and go for the direct translation every time. Therefore, be careful when using the tool as you start to expand to the global market with Google AdWords.
The Global Market Finder is a great tool for research into advertising for the global market, but after you have completed the research, the Google Advertisements for Global Advertisers resource draws together many elements needed to begin appealing to the international, as well as, national network. This tool introduces the PPC Advertiser to all the tools available as an AdWords client and provides information about how to use each of these tools in expanding to the global market with Google AdWords.
For instance, the Google Translate Web Element, translates website content and advertisement text. All of the tools enable AdWords Advertisers to attract more customers online from other parts of the world and to begin offering different ways of paying online for their potential international customers, which is of the utmost importance when dealing with overseas customers.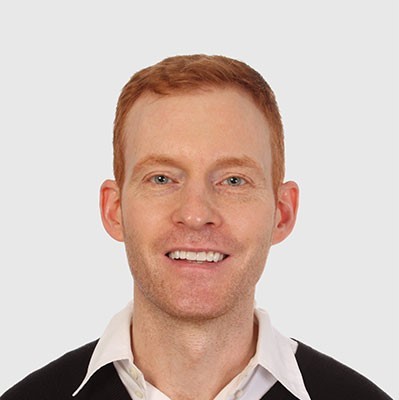 Need Google Ads Management Help?
Free Google Ads account review for
qualified clients
Most clients work directly with the founder
Almost 20 years experience