Webrageous Studios is now using the power of Facebook and twitter to build networks within the world of PPC Advertising and provide more information about the range of services that it offers. These services include Pay Per Click Management, Google Grants Management and AdWords Consulting among others.
The company regularly posts interesting and useful links to articles about PPC Management and PPC Advertising on both Facebook and Twitter. As a result, both our Facebook and Twitter profiles are gradually developing into a useful source of reference for PPC Management support and advice.
Webrageous on Facebook
If you are an avid user of Facebook,  then just search for us on Facebook.
If you need help and support on a particular PPC issue, you may find that someone has the answer to share with you through a Facebook discussion forum on the Webrageous´ Facebook Page. In this sense, becoming a fan of the Webrageous Studios Business Page could be a really effective way to begin learning from the knowledge and practices of others in similar PPC situations as yourself.
As an example, recent posts on the Webrageous Facebook Business Page include links to articles that give clear and uncomplicated insights into pay per click optimization techniques and articles about the Google Grants Program. After following the links to these posts and reading the articles and blog posts that they link to, you may find that whatever your background or purpose, the power of PPC Advertising on Google suddenly becomes a lot more accessible. Facebook is a really easy way for Webrageous Studios to help PPC Advertisers remain in contact with PPC developments. It acts as a base from which any information can be transmitted with ease. Facebook is also an active forum that allows existing PPC Advertising Clients to remain up-to-date with the expansion of Webrageous Studios' services as well. For these two reasons, joining the company's page is bound to bring nothing but positive outcomes your way.
Webrageous on Twitter
Webrageous Studios is now also tweeting happily every day under the name of "WebrageousPPC" and it would love for you to follow its tweets. Again, by following Webrageous on Twitter, you will be instantly alerted to all new blog posts and articles posted on the company's website as they become available. You may also find that the articles / blog posts which each tweet leads you to help you improve your PPC advertising campaign in some way. Therefore, all PPC Advertising work should take a turn for the better after simply reading some of the basic material each Webrageous Tweet leads you to. It is also worth bearing in mind that you can organize your Twitter account to receive tweet updates directly to your mobile. This way you won't even have to log in to stay up to date with Webrageous Studios News or PPC Google AdWords News in general.
To get a better idea of the content of the Webrageous Tweets, past tweeting has alerted all followers to the ways in which some of the basic principals of PPC Advertising, such as conversions, can be improved. Other Webrageous Tweets have linked to more complex PPC ideas including articles about how to improve quality score, for instance. What the most important factor to consider here is that the tweets will keep you in the loop regarding your own PPC campaigns and the management of PPC Advertising overall.
Find Us on Facebook and Twitter
If interested in following through with the advantages of being linked to Webrageous Studios via Facebook and Twitter in the future, click on the above links dotted about in this post. Make sure you check out the activity of the company both on Facebook and Twitter and sign up to receive instant information from Webrageous Studios via two of the most popular social network forums that exist in the land of social media networking today. If you don't have a Facebook and Twitter Account as of yet, now might be the best time to get started.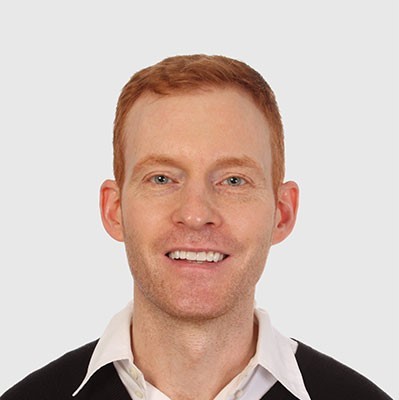 Need Google Ads Management Help?
Free Google Ads account review for
qualified clients
Most clients work directly with the founder
Almost 20 years experience