Enhanced PPC is a new bidding method recently made available by Google. It is a useful tool which can help all PPC Advertisers to improve the effectiveness of their pay per click bidding management strategies.
An Overview of Enhanced PPC
The Google AdWords Blog announced the development of Enhanced PPC via a recent post and this post explains everything in excellent detail.
In basic terms the Enhanced PPC bidding management method uses conversion data from your conversions and automatically adjusts your maximum CPC figure based on the analysis of that specific data.
This pay per click bidding management method is therefore incredibly useful for those people who handle or manage a lot of PPC Campaigns all at the same time. The method recognizes when specific keywords convert well and adjusts your bid accordingly based on these terms.
Enhanced PPC also recognizes different internet searcher attributes, including location, language setting and browser choice, for example, and then uses this data to make future automatic adjustments to your maximum CPC. It is exactly this keen focus on the small details that makes enhanced PC potentially one of the best tools that you can use to make every campaign a lot more successful than originally expected. Of course, this level of success would still be dependent on the execution of all other aspects, but there is no doubt that enhanced PPC can boost the chances of success.
To use the Enhanced PPC bidding management method, you can easily find the feature on a drop down tab in the "Bidding and Budgeting" section of your campaign account.
For more advice on Enhanced PPC, Webrageous Studios is more than willing to help you out. We can help you understand how huge the impact that enhanced PPC really has on your campaign and show you what changes you should expect once you start taking advantage of the benefits it brings. Contact us now.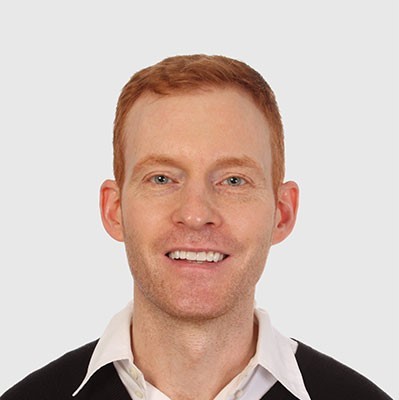 Need Google Ads Management Help?
Free Google Ads account review for
qualified clients
Most clients work directly with the founder
Almost 20 years experience