When you pay for clicks it is essential to have a website that converts well. Otherwise your competitors will be able to afford to bid more per click.  Here are the critical elements of a website that converts well with Google Ads. Of course these tricks will also help convert visitors from any other traffic source. But given the competitive nature of Google Ads it is even more important to get this right. This is geared mostly towards lead generation but some of these can apply also to e-commerce websites.
Have your phone number at the top of the screen. It should be click to call and underlined on mobile. The phone number should remain at the top as you scroll down

Have a prominent contact form. The shorter the better. If you can ask for just name, email and phone number that is ideal.
The items mentioned above are essential. Here are some more suggestions to improve your site/results  further:
Video testimonials – check out https://getbravo.com
Display your BBB rating and other trust icons/awards.
Remind people to call by displaying your phone number again as potential clients scroll down
Setup a DRIP email system – for an example sign up for the free website analysis at wptangerine.com. You'll start to receive their emails. This is one of the best examples of great DRIP emails. You'll receive several marketing emails over the next few weeks. They are all very well written
Test an exit intent popup with hellobar.com. To see this in action checkout kennedyblue.com . Let the site load, then move your mouse to the navigation bar.
Setup onesignal.com to push browser alerts.  They have a free plan if you have under 30,000 subscribers
Have a site that loads in under 3 seconds. Setup the paid wordfence plugin if you have WordPress, and cloudflare.com paid (at a minimum setup the free versions of each). Follow the tips at tools.pingdom.com to speed up your site. They have a free site analysis.
Use callrail.com to track calls, and be sure to call back dropped/short calls.
Good luck!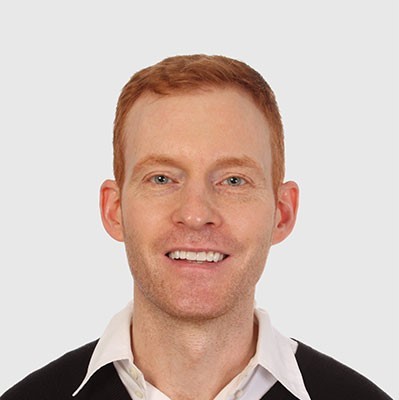 Need Google Ads Management Help?
Free Google Ads account review for
qualified clients
Most clients work directly with the founder
Almost 20 years experience