Pay Per Click (PPC) advertising campaigns provide businesses with fresh, engaging and innovative ways to attract consumers they would not otherwise be able to engage.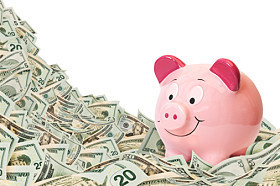 This paid search method requires campaign managers to bid on search phrases called keywords. The keyword with the average highest bid CPC (cost per click) and Quality Score wins the top rank in the Search Network. The Google Display Network gives advertisers opportunities to display their advertisements on hundreds of thousands of websites across the world.
SEO involves optimizing the structure and content of websites and is a long-term, time consuming method to achieving high organic search results. Though not without merit, it isn't as dynamic in driving relevant traffic as PPC advertising campaigns.
Here are three reasons why; (more…)