It is essential to understand that keyword research for PPC is very different to the kind of research that is done to find new keywords in SEO. It is also vital to understand that the margin for error with keyword research in PPC is much less forgiving than the error margin for SEO.

This is why so many advertisers seek out the expert advice and management skills of PPC specialists when looking to better optimize their use and choice of keywords. If you take your time investigating into SEO keywords and you make continual changes to the keywords that you focus on, you do not run the risk of losing out financially.

On the contrary, PPC keyword research can be costly. You need to be very clear about the kind of keywords you invest in, how much money you invest in them and what you are hoping they will do for you in return.

Breaking down the differences between keywords research in PPC and keyword research in SEO for better online advertising success all round.

The two sections which follow consider some of the differences in keyword research and choice in more detail.
1. What is the journey your keyword will be asked to go on?
When you are doing keyword research for SEO purposes the most important factor to bear in mind is the context of your keyword. You need to research into the variety of ways in which people seem to be searching for specific products or services, the keywords that they are using and the keywords that are driving the right kind of traffic for your site.

Once you have gathered information of this kind, you can select the keywords that are likely to be used by a large portion of the online audience. You can use broad match keywords more often because more people are likely to search using these keywords and you do have to pay any money to appear in the organic listings for these keywords.

There is no financial difficulty or risk arising from broad match keywords for SEO purposes which is clearly different to what we experience in PPC.

When researching into keywords for PPC it is essential to take into consideration the keywords that you have the economic ability to bid on. You need to also make sure that these keywords convert for you on a regular basis. If not, no matter how popular they are with Internet users, it is probably best to ditch them before they end up placing you in financial difficulties.
2. Building your campaign to adapt to your choice of keywords
In PPC the advertiser uses keywords at campaign level, ad group level, within the headline and body of the advertisement text and on landing pages. There must always be a tight correlation between each element of the campaign so that Quality Score remains high and this is why many people seek out the help of a professional PPC Manager.

With SEO the opportunity exists to create more content on your site to start showing up for certain keywords or revise and improve the many layers of your website for keywords that you have already been targeting so that you start to show up on the first page of Google more regularly.

This is done by inserting keywords in the meta data of your site as well as in the content that you place on that site. The beauty of choosing keywords for SEO purposes lies in selecting keywords that directly relate to your site. The more you can focus your keywords on the basic concept on your site the better.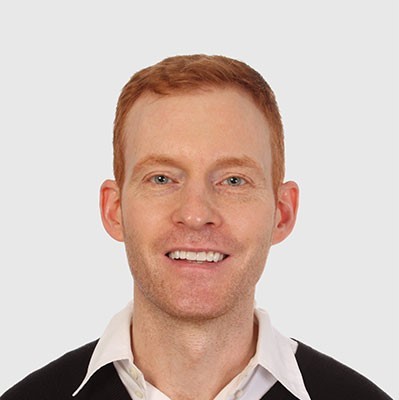 Need Google Ads Management Help?
Free Google Ads account review for
qualified clients
Most clients work directly with the founder
Almost 20 years experience