If you do not already have a solid online marketing campaign for your business, then you are seriously behind. However, if you are marketing your business online, but are unsure about the best online marketing approach to take, keep reading.

Is PPC advertising the best online marketing approach?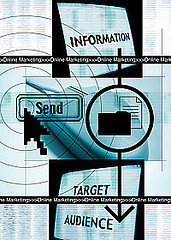 PPC advertising is the best online marketing approach if you are looking to soar to the top in the quickest amount of time possible.

With PPC advertising, when you write effective advertisement text, when you bid successfully and use your budget (however large or small) to the maximum, and when you analyze the data from your campaign to optimize your online marketing strategies the best way possible, the results that you can achieve from PPC advertising start to come through quicker than any other form of online marketing.

PPC advertising, within a matter of days (sometimes from one day to the next) can start to bring in effective results when managed correctly and by PPC advertising experts who know exactly what to do to manipulate the campaigns to their full potential.

PPC advertising also offers you ultimate control over your online marketing. You can decide which people in the world will see your advertisements, at what times of the day they will see them, how much each advertisement costs you, and where your advertisement appears on the search engine results page.

For speed and control, the best online marketing approach is definitely PPC advertising. Therefore, if you need to generate some effective advertising, for a specific audience and as quickly as possible, PPC advertising is the best online marketing route you should take. Contact our PPC advertising managers today.

Why should your online marketing also include SEO?
SEO is a form of online marketing that takes a longer time than PPC advertising to become effective and show regular positive results. However, it is also one of the best online marketing approaches for the following reasons.

Firstly, if you have a PPC advertising campaign in progress already, the SEO online marketing campaign that you set up will act as a perfect partner to that PPC campaign. SEO might take longer to develop, but once it does start to generate leads and once your content does start to get recognized by the major search engines and listed on their search results pages, the mark you make will be long lasting.

Really effective SEO, made up of well crafted landing pages, meta data, blog posts and articles, is long-lasting. If your SEO content is really well written, your online marketing will remain effective and generate leads / traffic to your site for a very long time to come.

Businesses that have websites with strong SEO are businesses that are looked on more favourably when it comes to PPC advertising by the major search engines. You will start to see your PPC Quality Score go up, which will make your paid advertising go down, and your site will start to be recognized as an authority.

If you are looking to develop an online marketing presence that is going to stand the test of time and turn your website into an authority in the eyes of the major search engines, choose to invest in SEO.

The content writers who work for Webrageous might be able to help you improve the quality of your SEO content through articles and blog posts, so make sure that you consult us directly about the SEO content services we might be able to provide for you.

What role should Social Networking take in your online marketing campaign?
Social Networking is the best online marketing approach to focus on if you are looking to generate buzz about your business and if your business has updates to share on a very regular basis.

The thing that sets the Social Networking Campaign off into the successful online marketing atmosphere is a constant stream of news and updates to keep people interested and to make sure that they return time and time again to your page / updates throughout the day.

The content that you share in your Social Networking Campaign should also be the kind of information that people want to share with others. It should have "viral" potential. It should be something that will catch the attention of internet users so much that they take the time to get someone else to read it too.

Essentially, you should utilize Social Networking if you want people to help you spread the word about your business and if your business is able to feed its Social Networking audience with the kind of interesting information on a regular basis that they are looking for.

Again, the best online marketing experts at Webrageous will be happy to answer any further questions you might have on Social Networking at any time, so please do not hesitate in contacting us with your inquiries.

We are looking forward to hearing from you and helping you achieve the best online marketing campaigns as soon as possible.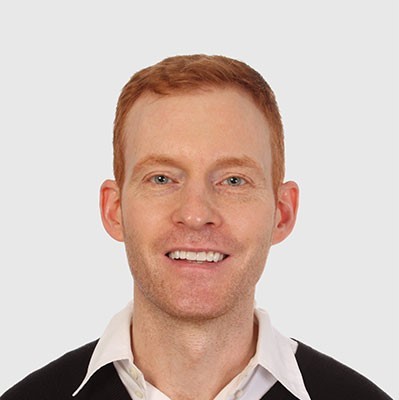 Need Google Ads Management Help?
Free Google Ads account review for
qualified clients
Most clients work directly with the founder
Almost 20 years experience