When Webrageous Studios receives a new client, it likes to think of that client as a new seed being planted. If that seed is nurtured and cared for through quality Pay Per Click Management, it may turn into a budding client.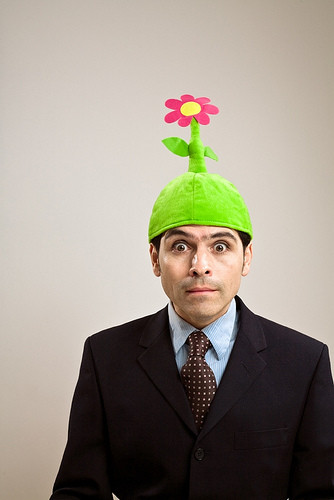 It is through this continual care that Webrageous Studios has managed to see its new clients bloom into budding flowers.
Spring is in the Air
It is always Spring when new clients come on board seeking Webrageous' services. While Webrageous Studios will ensure quality Pay Per Click Management no matter what the season, just like seeds being brought to flower, we understand that new clients need special care.

For those of you still learning about the world of Pay Per Click Management, we will be on call to explain all the ins and outs while you learn the process. We can help take the stress of online advertising away from you by successfully managing your Pay Per Click campaigns.
Watering PPC Clients Once a Day
We are always available to provide advice on Pay Per Click Management. We are continually monitoring all our clients' campaigns to ensure they are working for you. And we are always on call to answer any queries you might have about Pay Per Click Management or your campaigns.
Keeping Our Pay Per Click Management Flowers in Bloom.
It is through constant attention to its clients that Webrageous Studios has managed to achieve such a strong relationship with them.

Thanks to our flawless reputation in Pay Per Click Management, we have received many benefits, such as a special relationship with Google that allows us direct phone support. We have established a great name within the industry and we work hard on maintaining that reputation.

As well as nurturing our new clients, we also ensure that our old Pay Per Click campaigns are kept in full bloom. To see examples of some of our longest client relationships, read this article on how we keep old Pay Per Click Management campaigns flowering.
Pay Per Click Management for New Buds
At Webrageous Studios, we are confident of our ability to help clients improve their campaigns through our experience in Pay Per Click Management. We will treat your advertising campaigns with care and nurture them through the growing stages

For more information on how Webrageous Studios can nurture your campaigns as a new client, or for Pay Per Click Management advice, contact us today.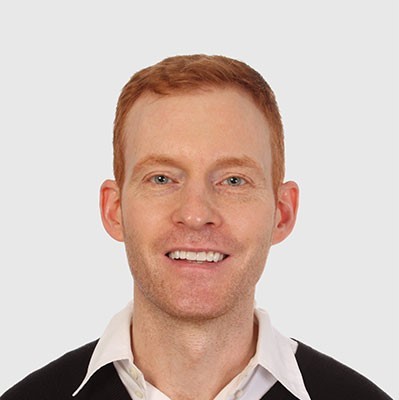 Need Google Ads Management Help?
Free Google Ads account review for
qualified clients
Most clients work directly with the founder
Almost 20 years experience