There are a number of different ways in which to better measure the effectiveness of any Branding Campaign that you are running on the Content Network. Many of these metrics are often overlooked by PPC Managers who are Content Network novices and therefore this article aims to highlight the important factors to take into consideration when measuring the success of Branding Campaigns in the future.
Most PPC Managers already know that measuring reach and frequency is a useful way of analyzing the impact of Branding Campaigns at any given time. However, this article hopes to explain how these two factors cannot possibly form the overall picture of a Branding Campaign's effectiveness.
There are many techniques that should be employed in order to analyze the complete effect of your Branding Campaigns on a much deeper level. The understanding generated by looking at a Branding Campaign from the perspectives listed below is the kind of understanding you need in order to know whether your Branding Campaign is really having a positive effect or not.
Effectively Measuring the Effectiveness of Branding Campaigns
Instead of only measuring the reach and frequency of your Branding Campaigns, try these different approaches. Take note of the changes that occur within the following and you may find that you are managing a much higher quality campaign than you had previously thought.
Webrageous Studios suggests that you measure the following:
Changes in brand searches
Changes in the amount of visitors to your website overall
The length of time that an internet user remains on your website
How many pages an internet user visits when they are on your site
An increase in traffic from specific geographical areas
Changes in the CTR and conversions on Search Network campaigns
Information gathered using Google's View-Through Tracking Feature
For more insight into the seven ideas for measuring the success of brand campaigns above, read the full article on the Webrageous Studios Website.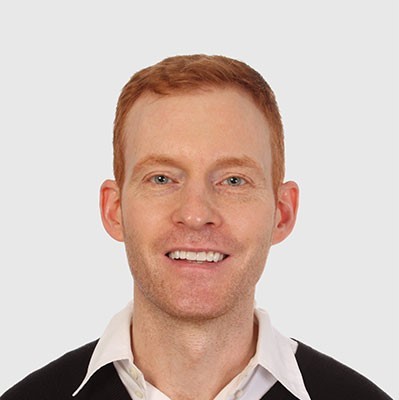 Need Google Ads Management Help?
Free Google Ads account review for
qualified clients
Most clients work directly with the founder
Almost 20 years experience